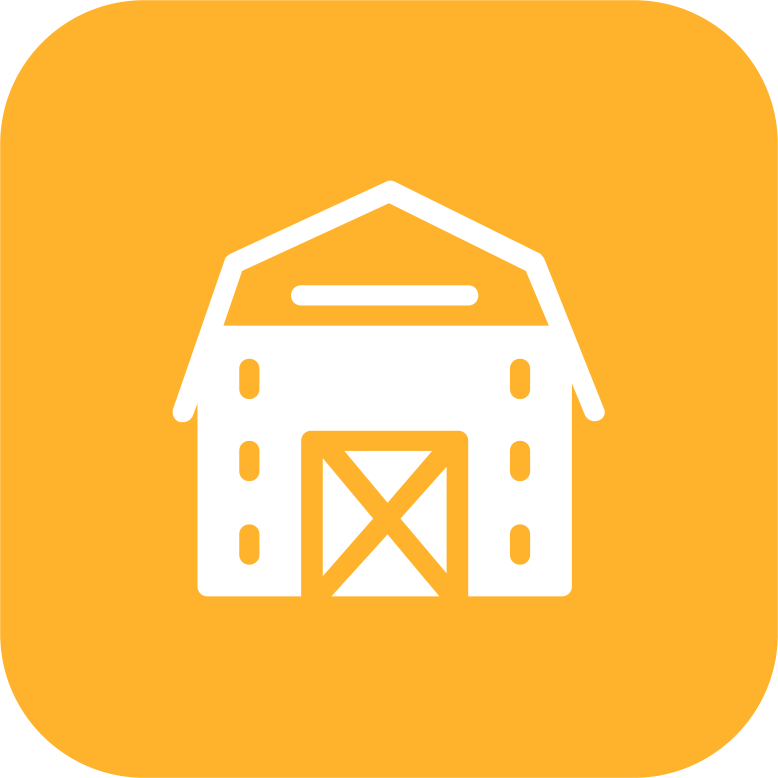 Hostels
Hostel facility is provided for both males and females. Hostels are currently provided at Chagda. A mess is also available at the hostels. The other facilities available at the hostels are: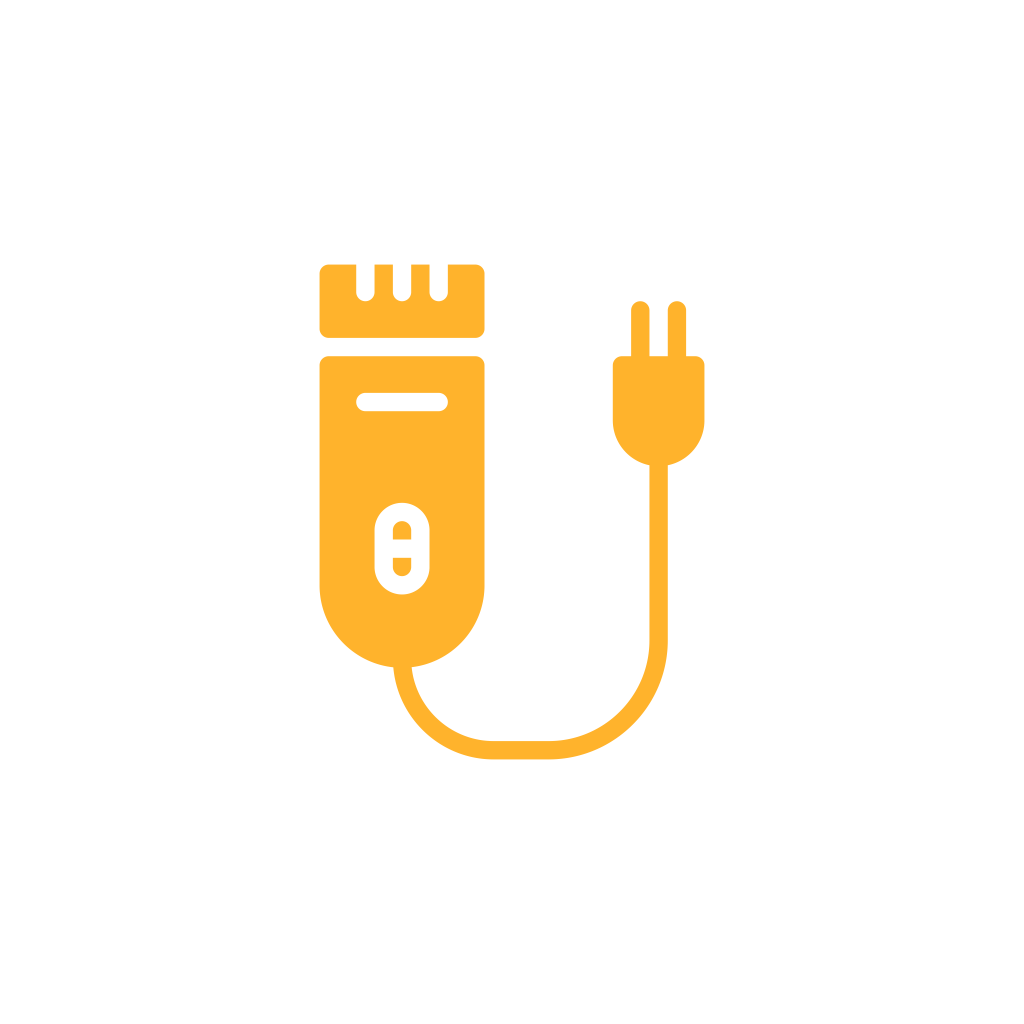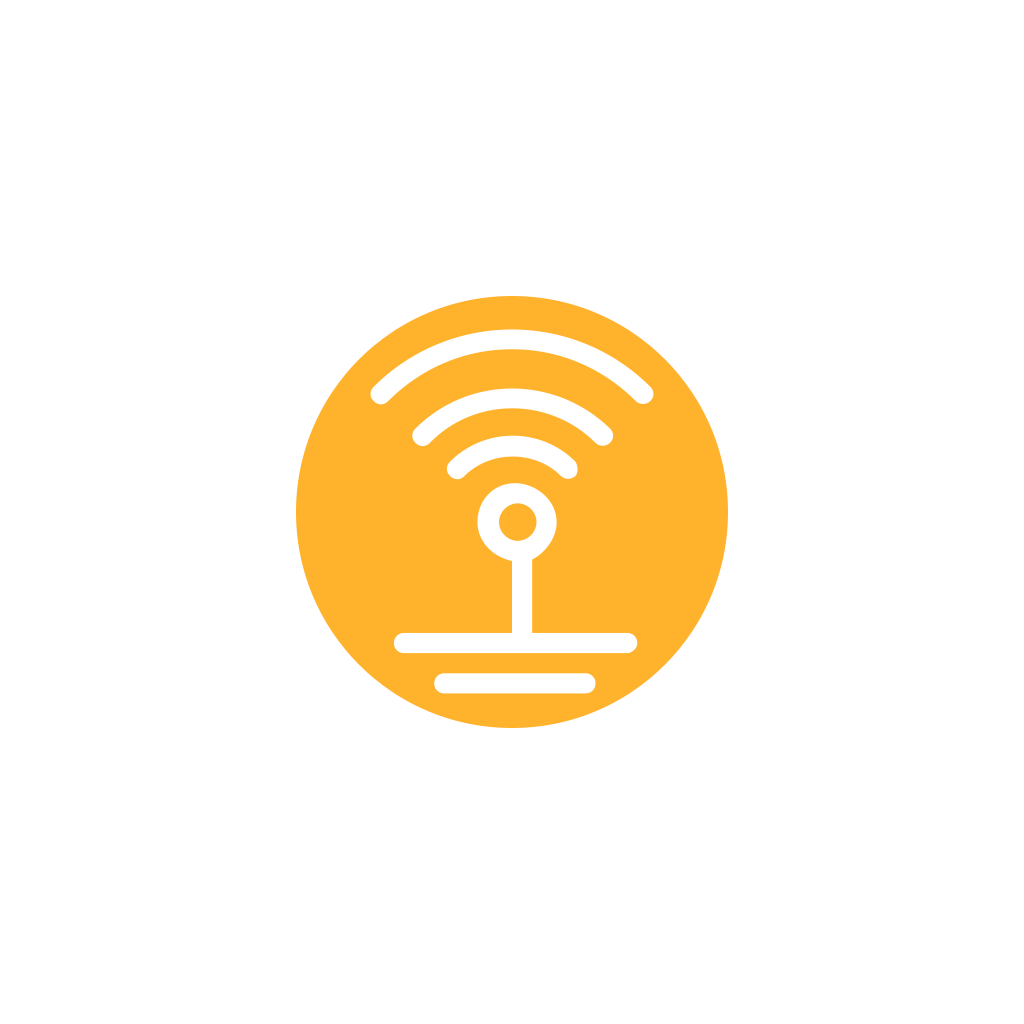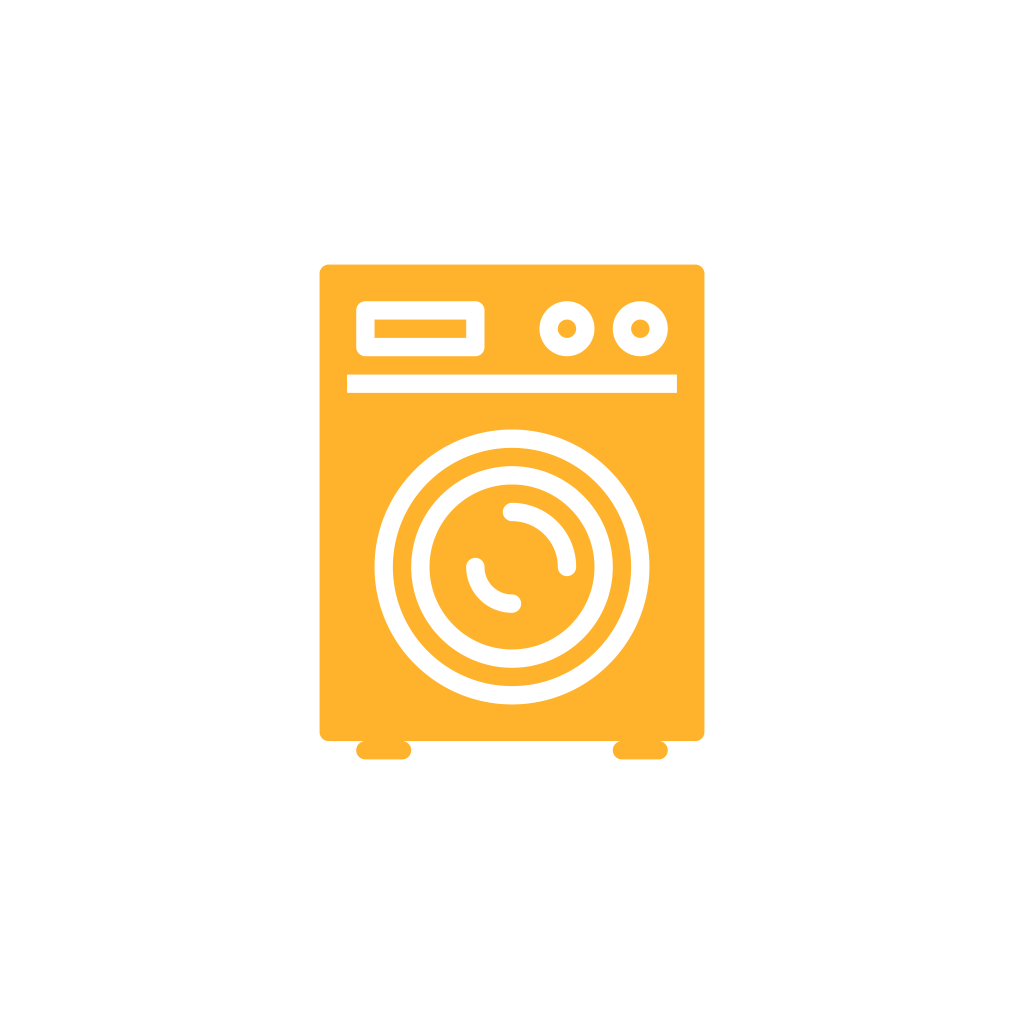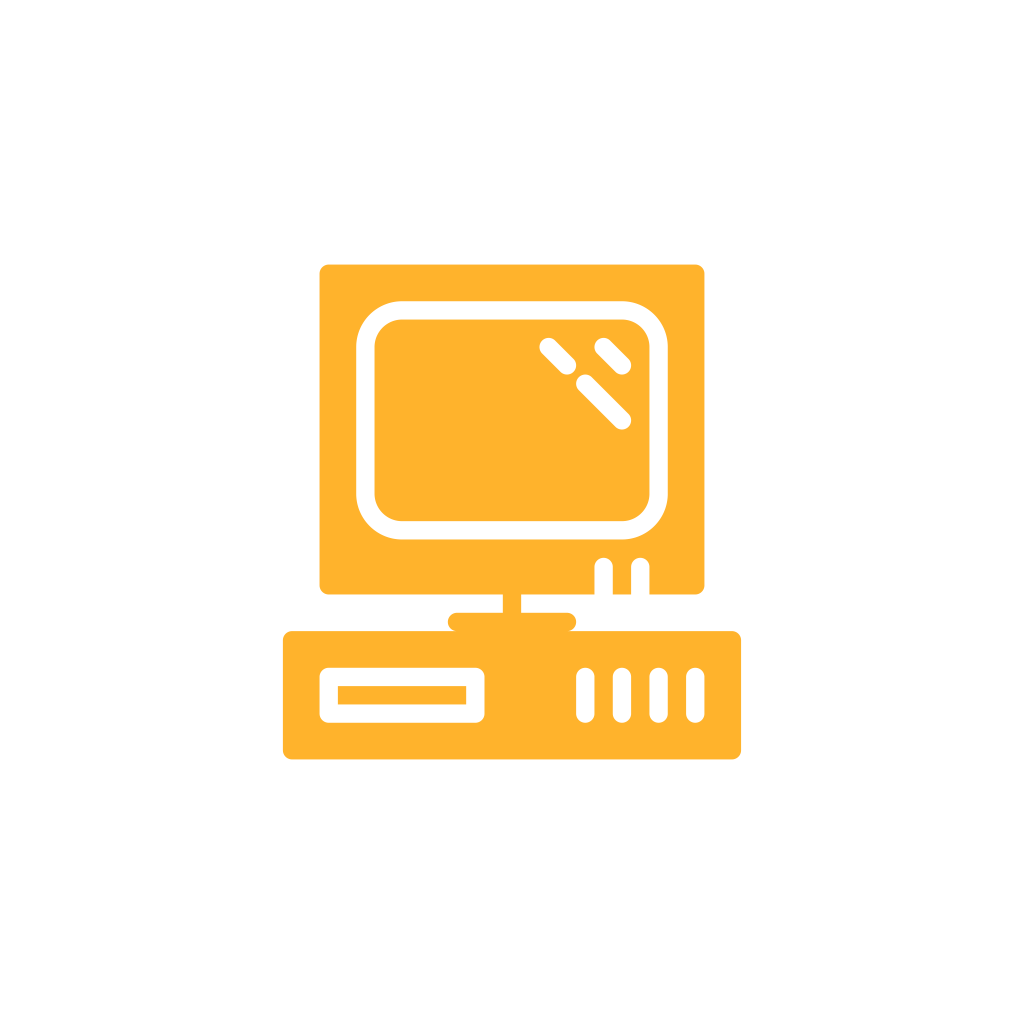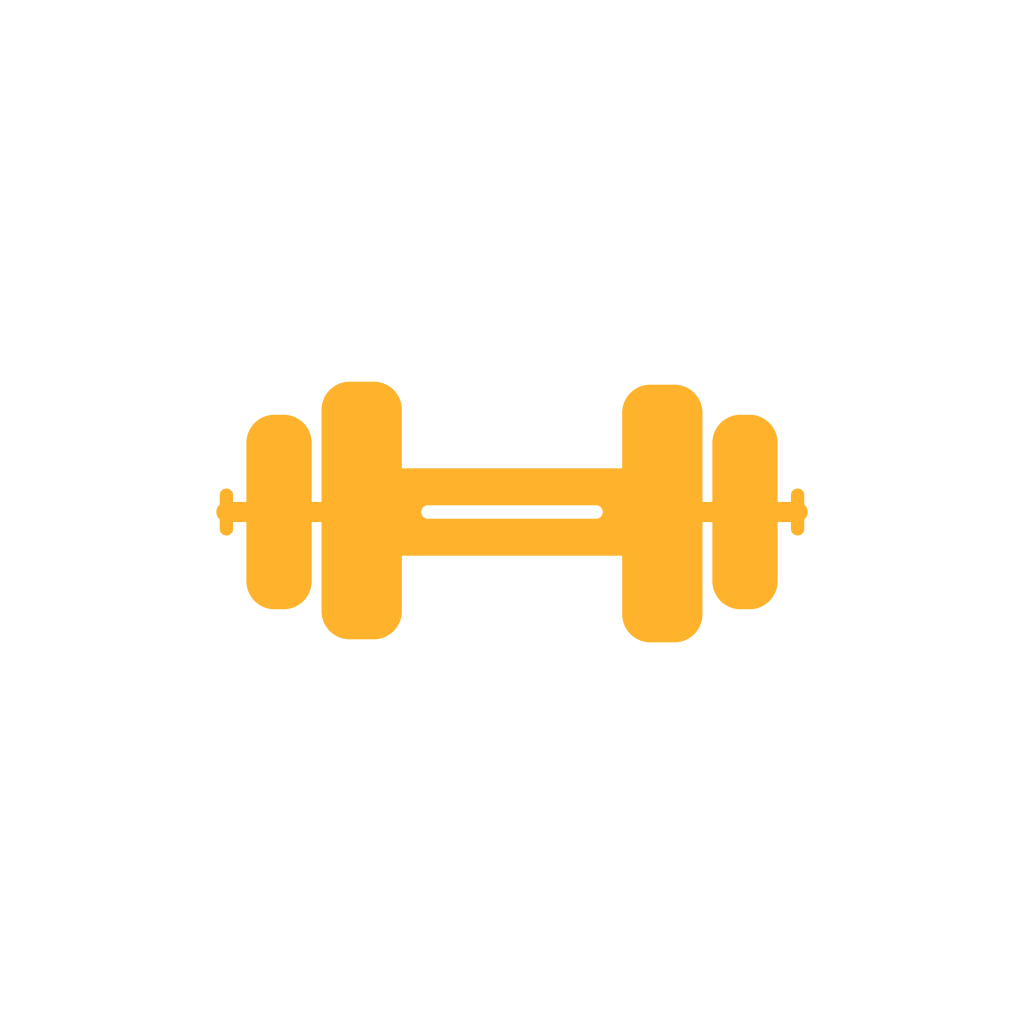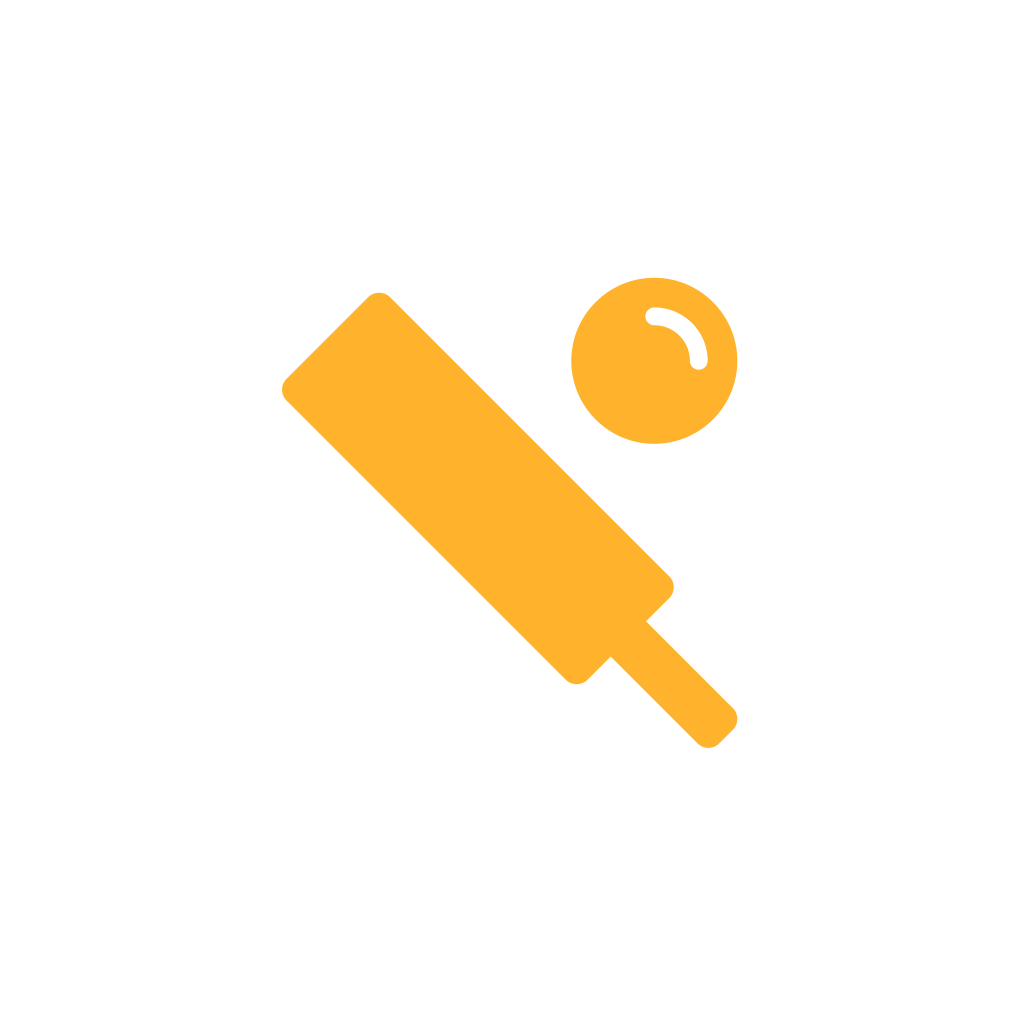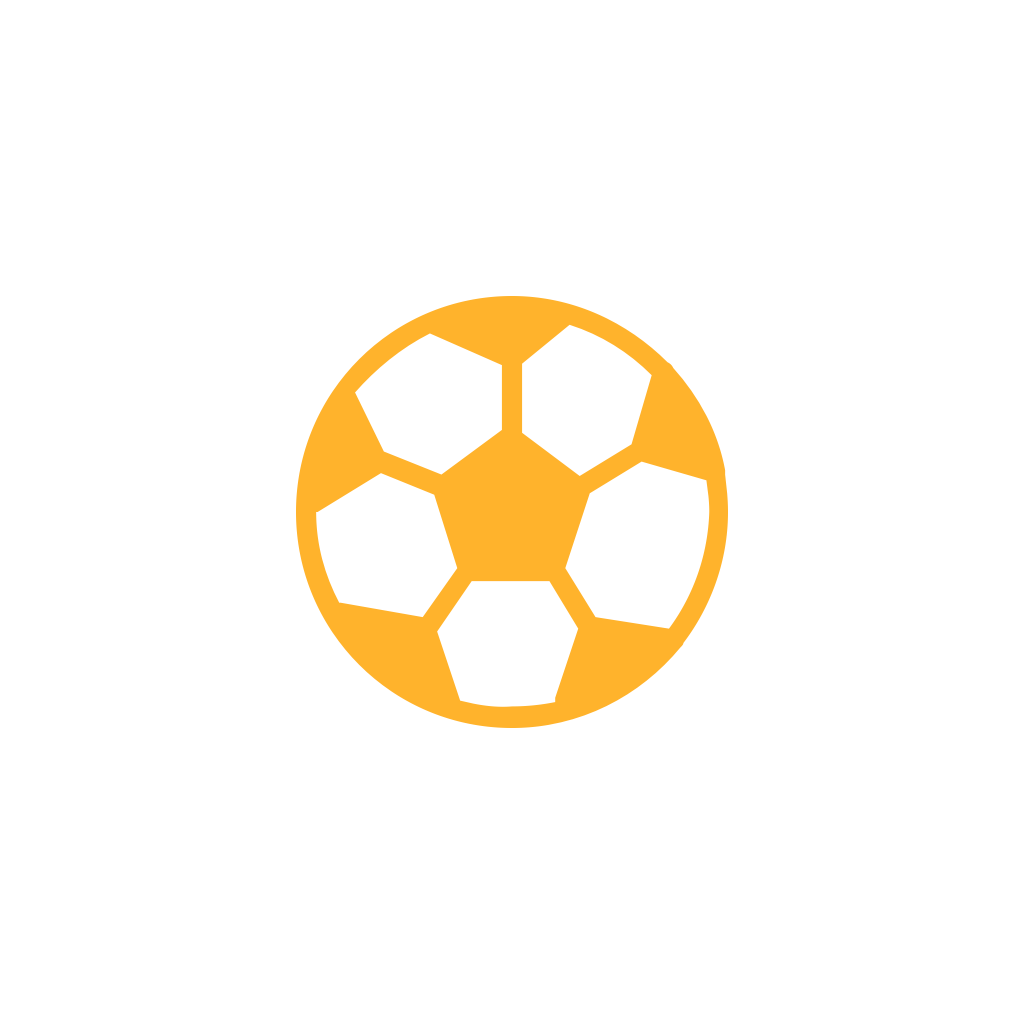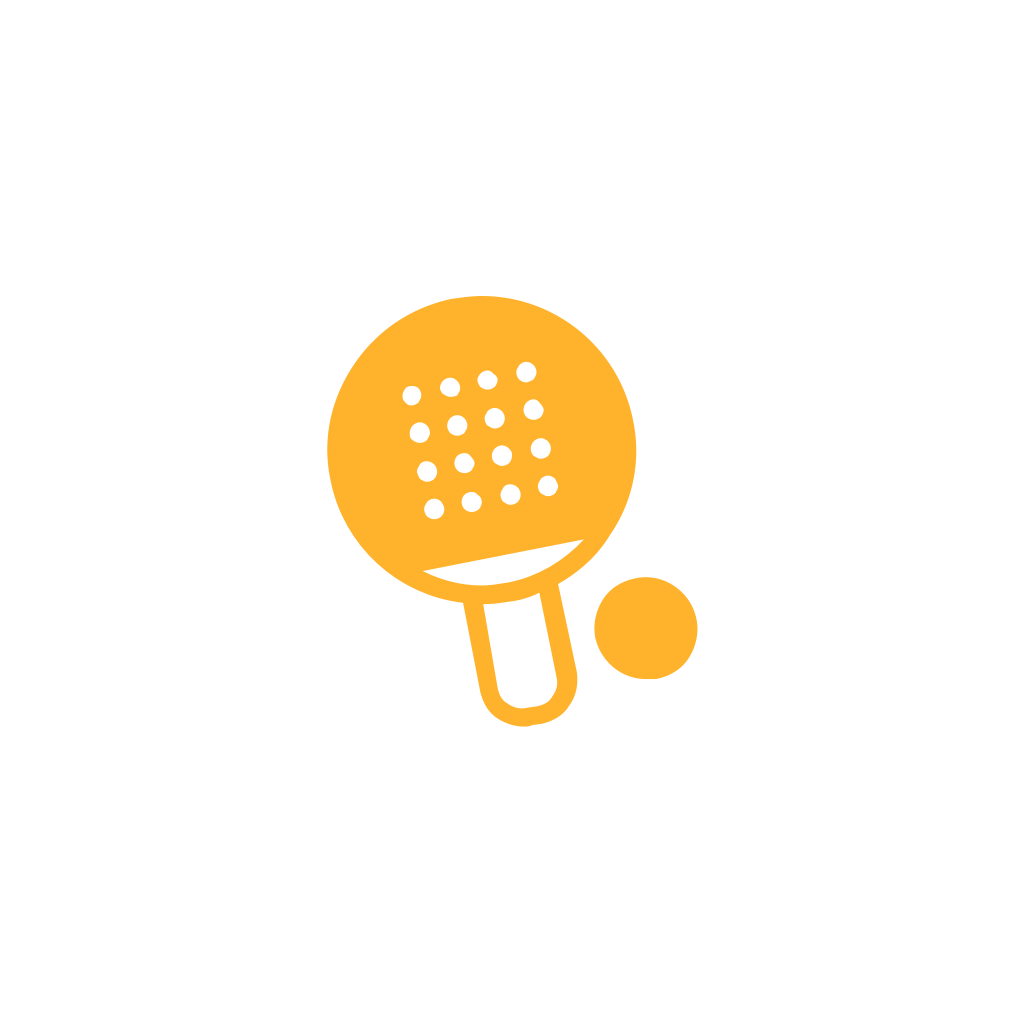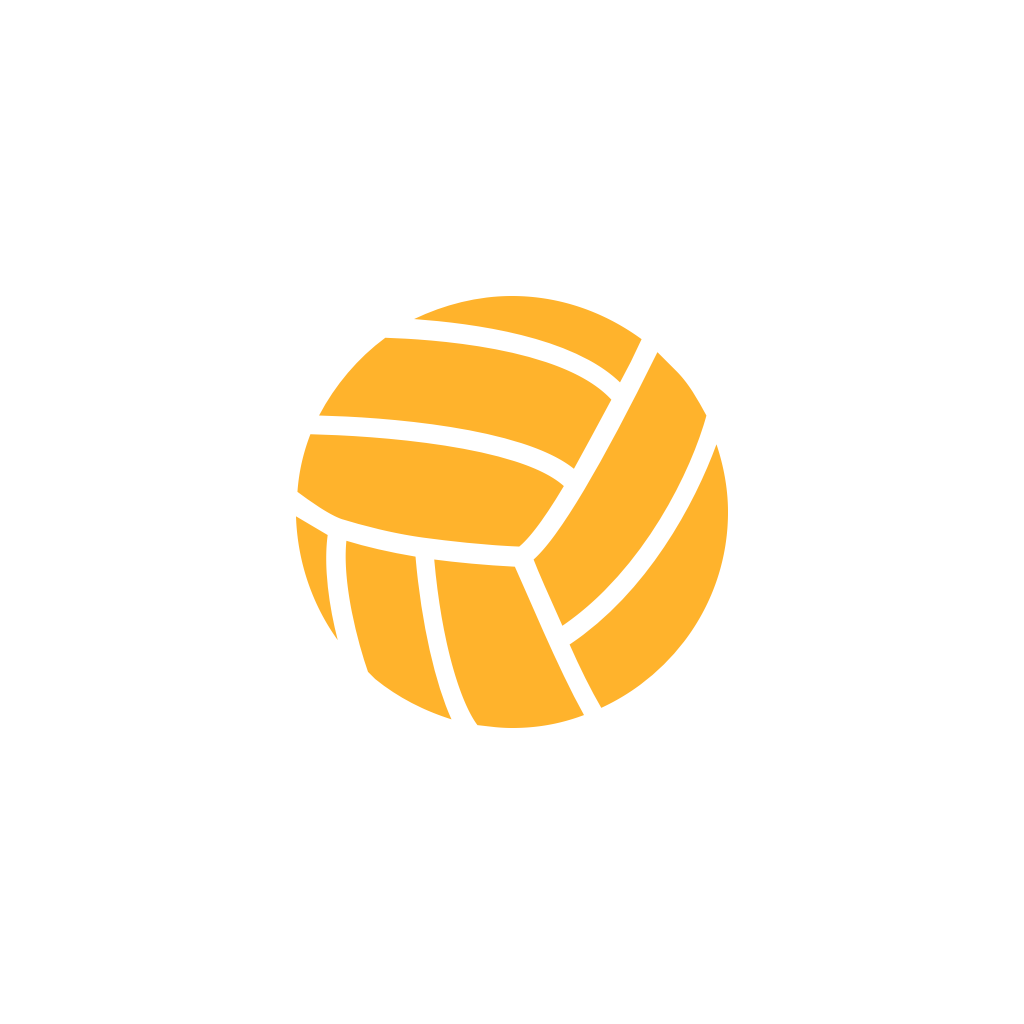 ---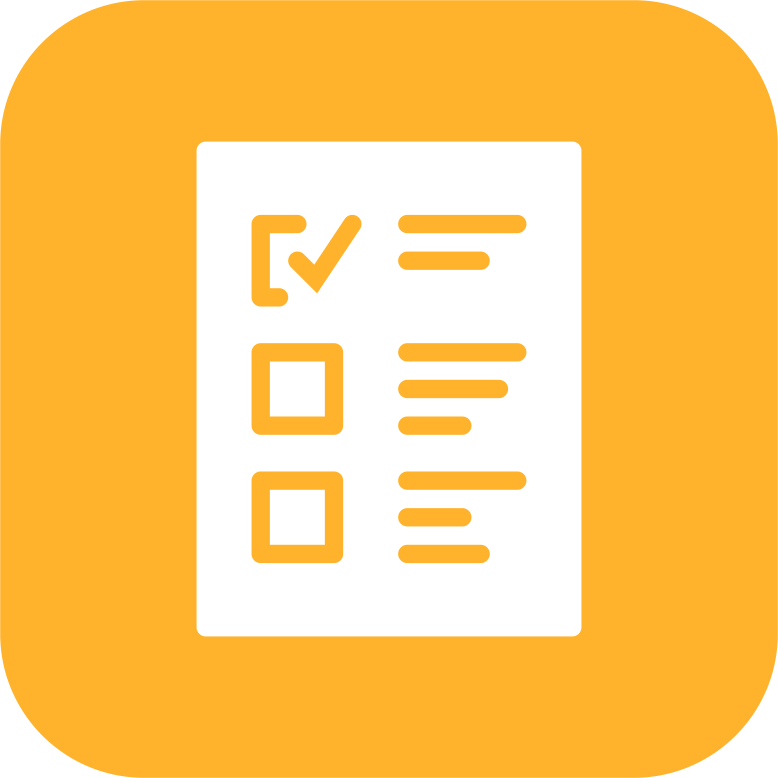 Time Bank
Namal's Time Bank intends to achieve three pillars of change namely sustainability, student development, and social development. This is achieved through social account and work account which all students are required to maintain at the bank. All students of Namal University are require to contribute 320 hours every year towards community service. Examples of community service include collection of waste, tuition services for school going children, plantation drives in the community, etc. Students will need to deposit their hours in the social account. Students who are on scholarships are required to contribute additional hours for on-campus and off- campus jobs. The hours should be deposited in the work account. Maximum of 320 hours per year are required to be deposited in the work account which will vary depending on the scholarship granted for each student. For example students on 100% scholarship will be required to contribute 320 hours while those on 50% scholarship will be required to contribute 160 hours per year. Jobs in this category include working on projects related to renewable energy, waste recycling, management of farms (olive orchards, vegetable farms, etc.), and other projects given by partners and Founding Members of Namal. Another way of looking at Time Bank is to understand that students have a maximum of 960 hours which they need to deposit in the bank. These hours can be divided as follows; one-third to be spent on community service, one-third on on-campus and off-campus jobs, and remaining one-third (i.e.320 hours) can be deposited in the Alumni Scholarship Fund in terms of equivalent rupee value after graduation. Contribution in the Alumni Scholarship Fund is not mandatory. Through Time Bank all students are able to learn and polish themselves professionally while learning the six Namal values. The Time Bank also greatly benefits the society at large while creating an atmosphere of sustainability.
---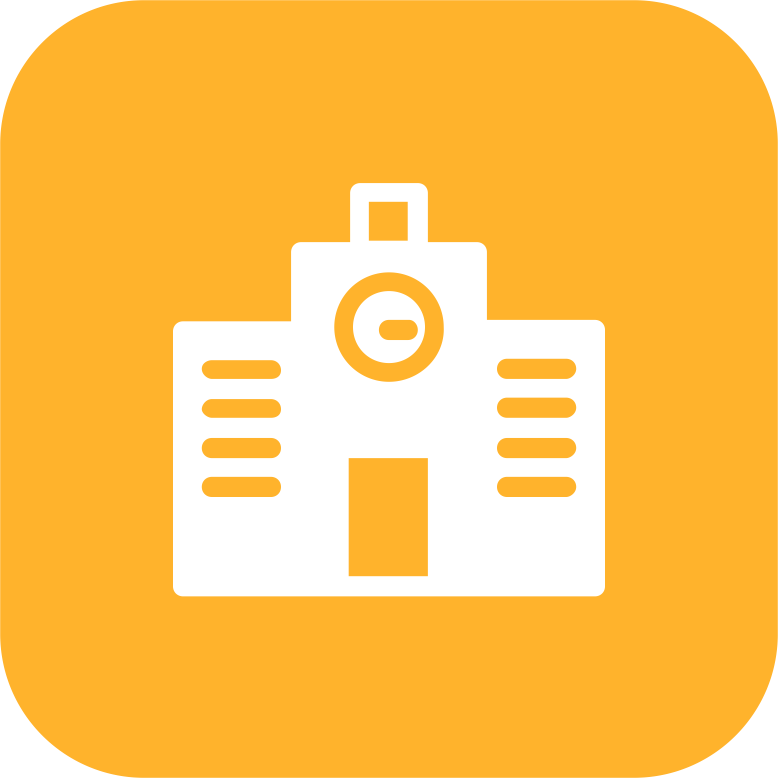 Library/ Book Bank
The University library is one of the rapidly growing resources on the campus. More than 12,000 books are available in library covering multiple subject areas including computer science, electrical engineering, literature, history, religion and social sciences. A periodical section is also available in library where more than 35 international journals and transactions are available. The library also provides access to digital resources. Book bank is a section of library where textbooks of all courses are kept and student can borrow those books for whole semester.


---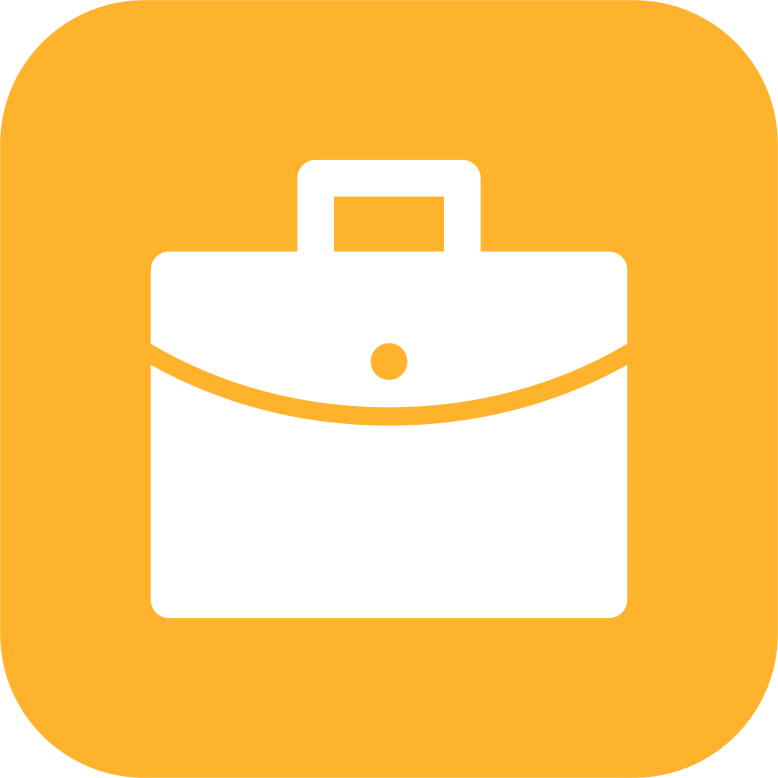 Internship and Career Placement
Networking with industry is an important part of the establishment of Career Placement Office. The office, in coordination with Registrar's office, invites professionals from industry to conduct seminars & workshops on current topics. It also holds an Open House/ Job fair to facilitate the industry and the graduating class for jobs. Students can seek guidance for a range of support areas from preparing their resume to advice on where to circulate their CVs. The faculty is closely involved with the office to maximize the placement of Namal graduates.
---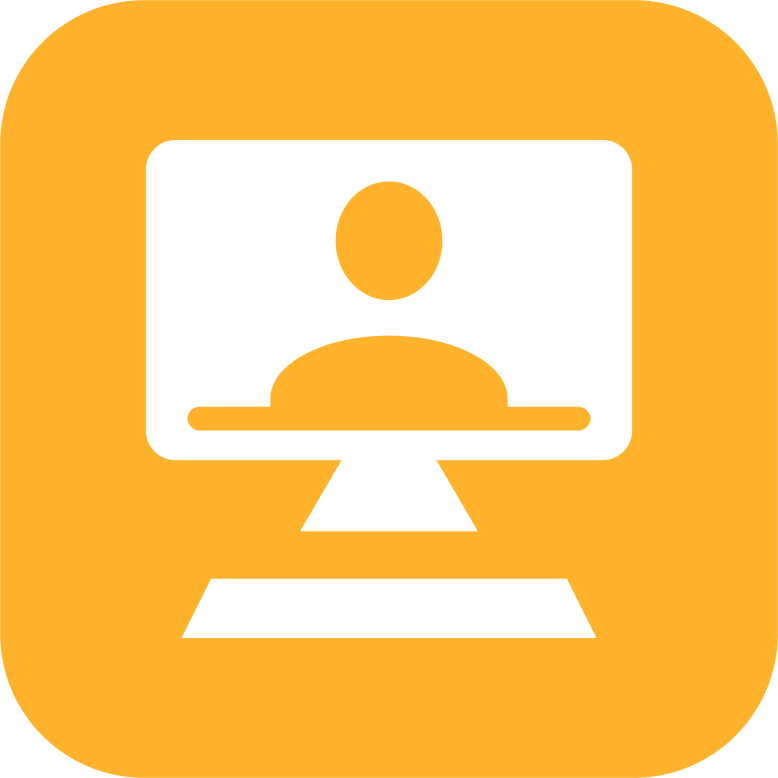 Computer Labs
Four Computer Labs are available for the students with more than 200 computers to practice and improve their IT skills throughout the day. All the computers in the labs are part of the local area network of the campus and internet and other services can be accessed from them.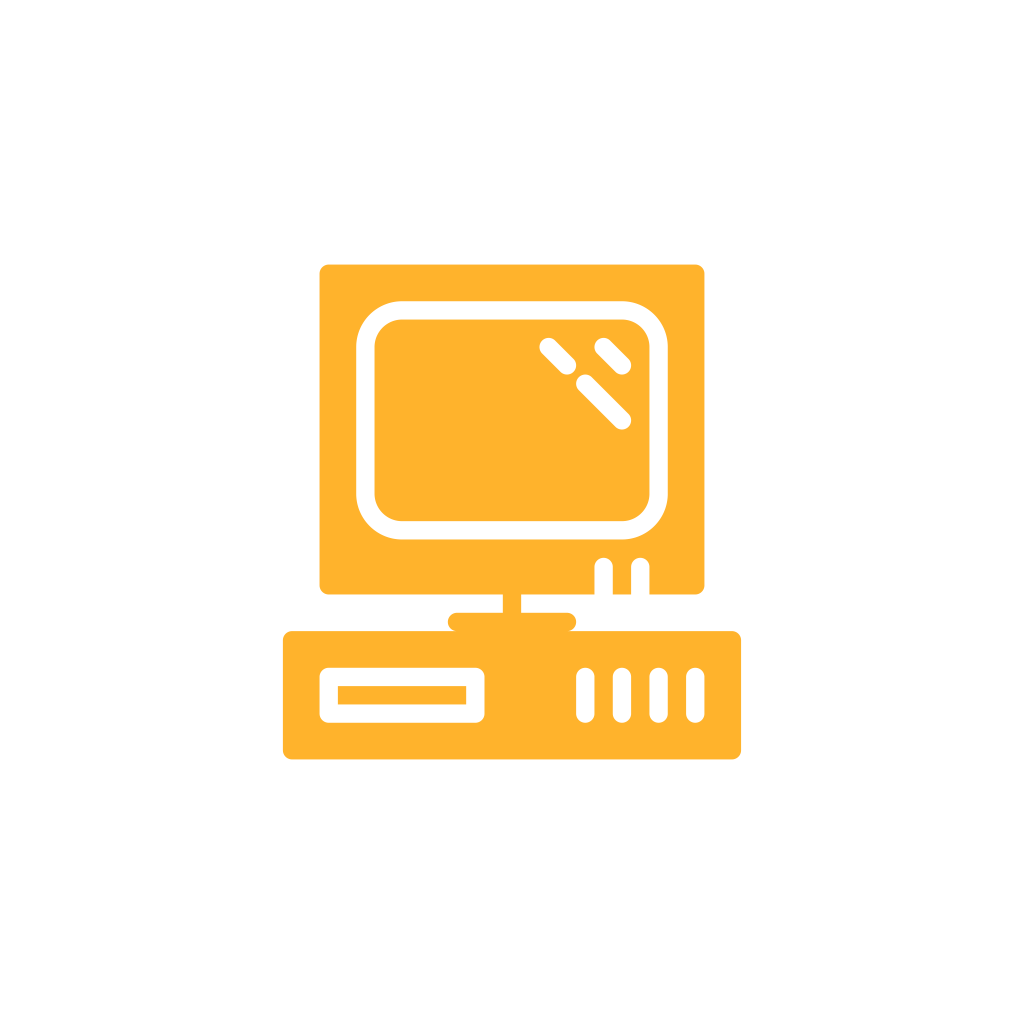 ---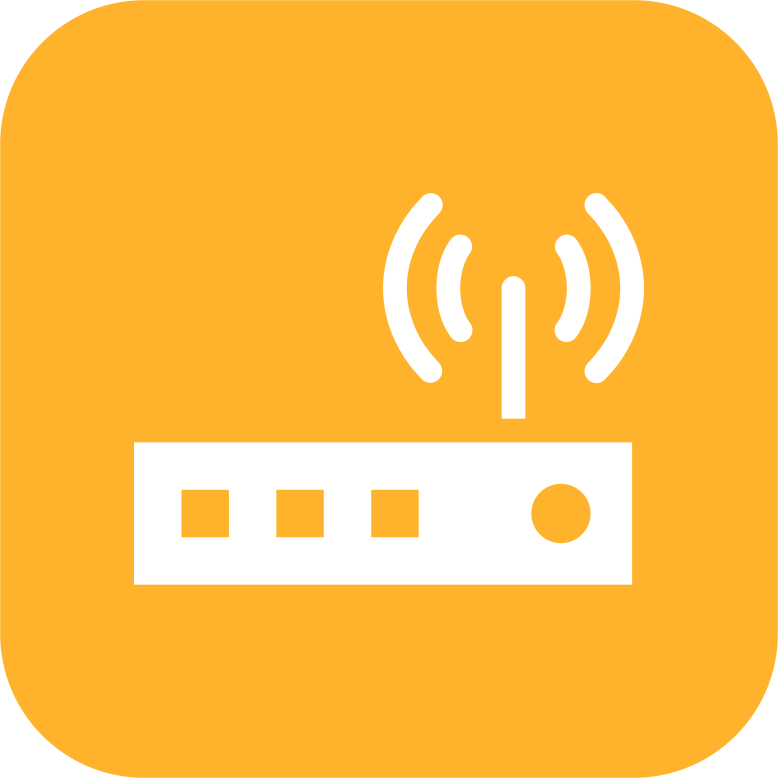 Internet/WiFi
Namal University has access to the internet via PERN and PTCL. The internet is shared among the Namal community by the wifi network. The campus network is designed by ITSC team and they remain available to provide timely service both at campus and hostels.
---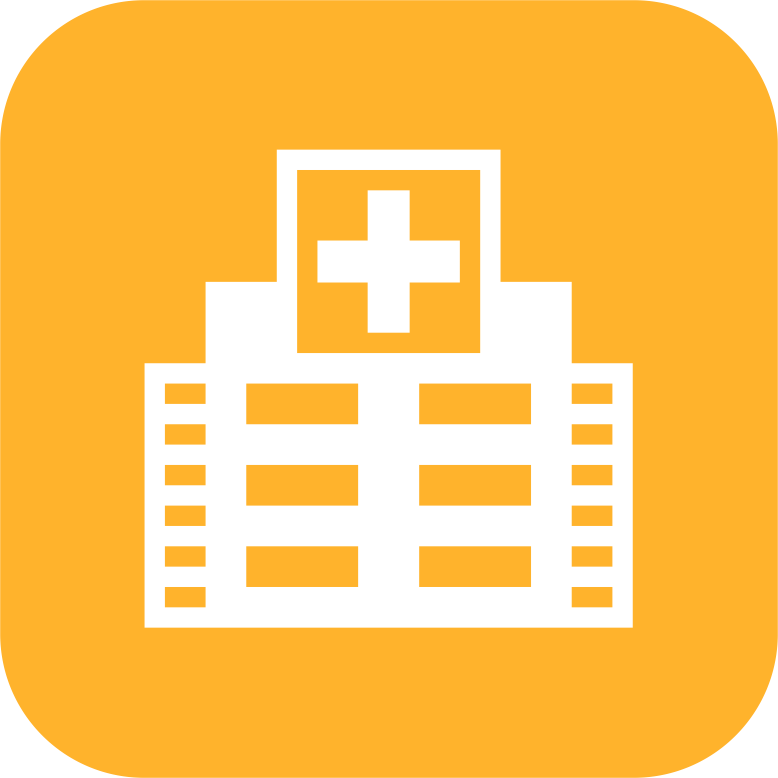 Health Services
Namal University has hired the services of a part time doctor. The doctor is accessible at Chagda after the University timings for 3 hours. We have full time dispenser who remains available at Campus till pack up. A small dispensary with emergency medicine is established at the University and at Chagda hostel.
Doctor: Dr. Khurram Jalil
---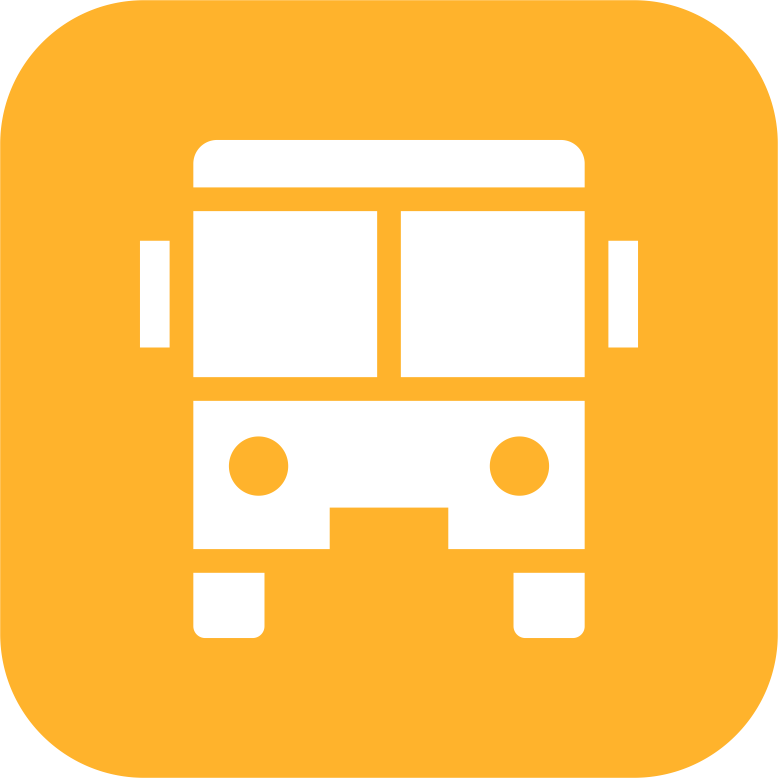 Transport Services
As the University hostels are located away from the campus, the University provides a free shuttle service to its community to and from the hostels. A weekend transport service is also available from Chagda. Transport facility is also provided to our Day-Scholars from Mianwali city.