Namal Entry Test will be conducted by National Testting Services (NTS), Pakistan. The applicants need to pay NTS Challan Fee of Rs. 710. directly to NTS.
Payment Deadline: Sunday, August 07, 2022 [expired]
Days
Hours
Minutes
Seconds
---

Sunday, August 21, 2022, 02:00 PM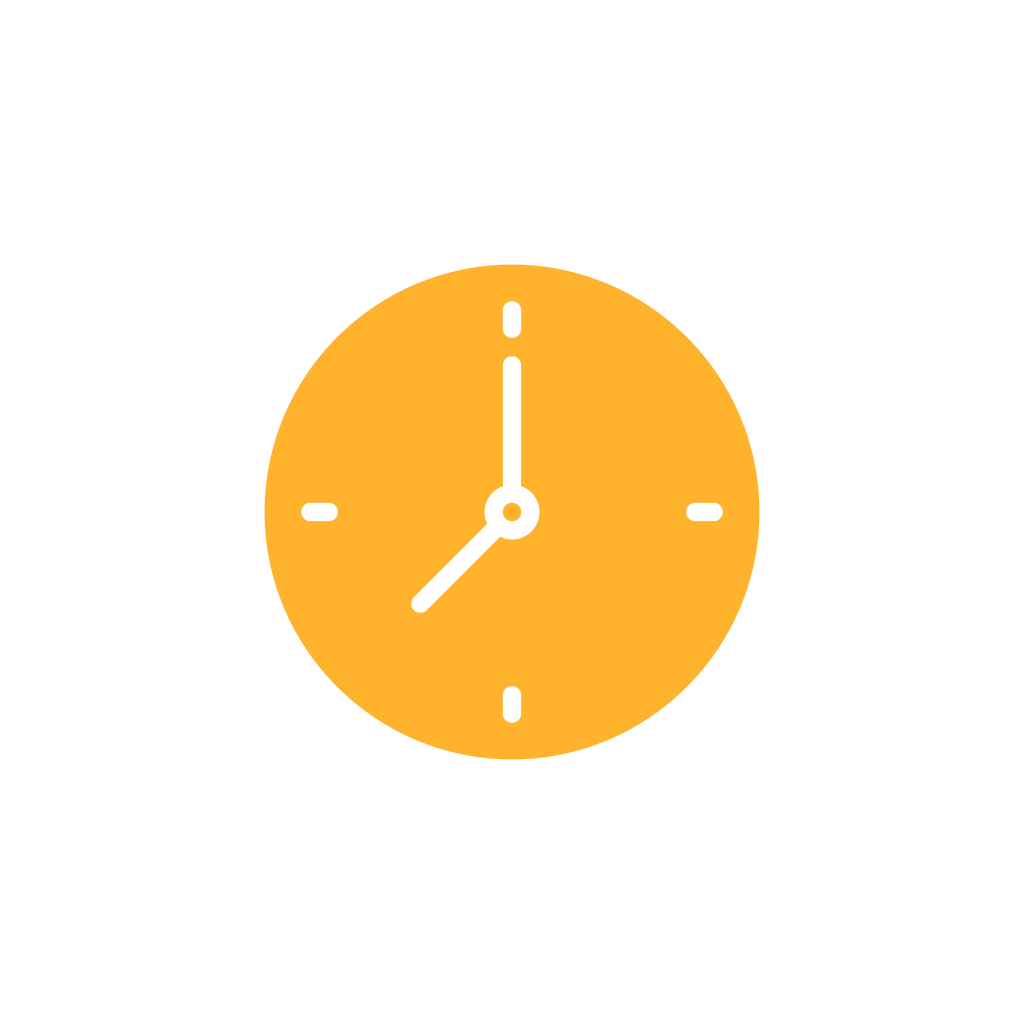 ---
Faisalabad
Islamabad
Lahore
Peshawar
Quetta
Bahawalpur
Haiderabad
Dera Ghazi Khan
Mianwali
---
The Entry Test will consist of the following three parts: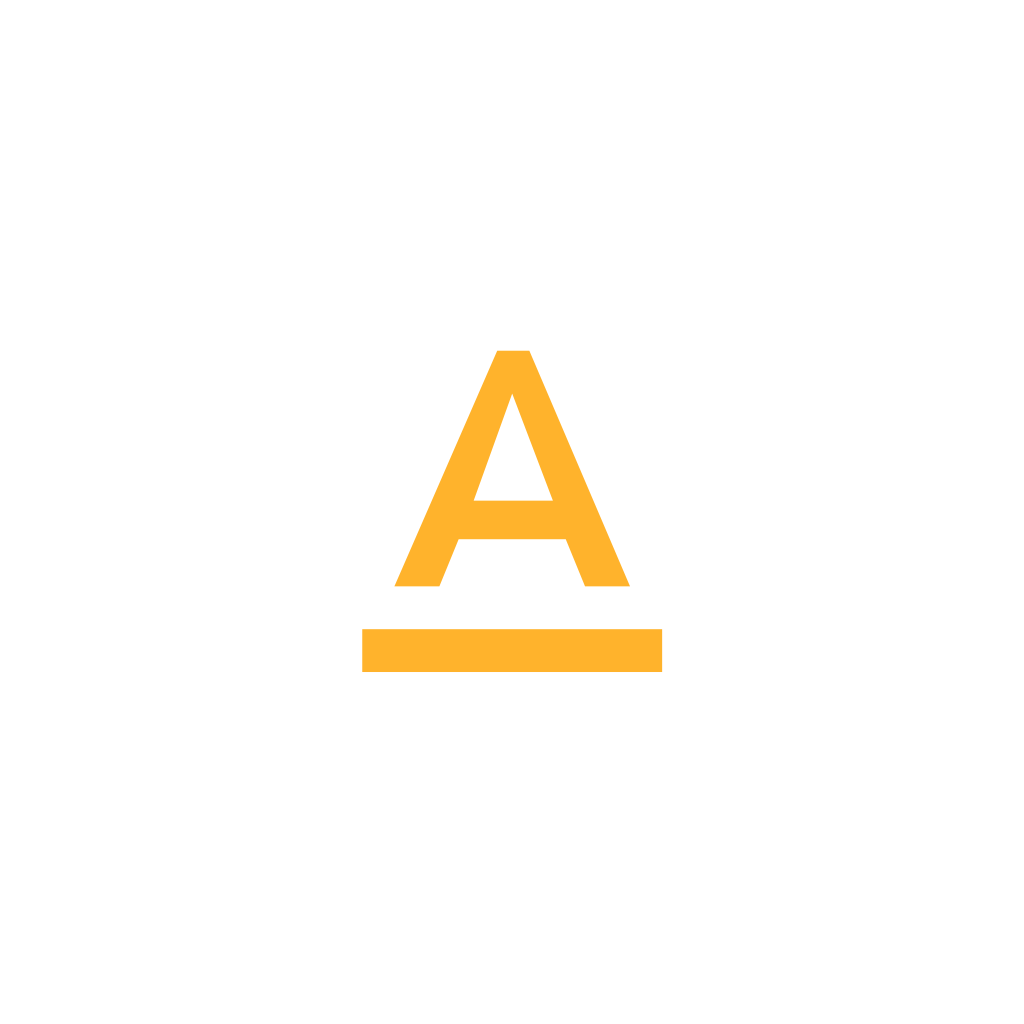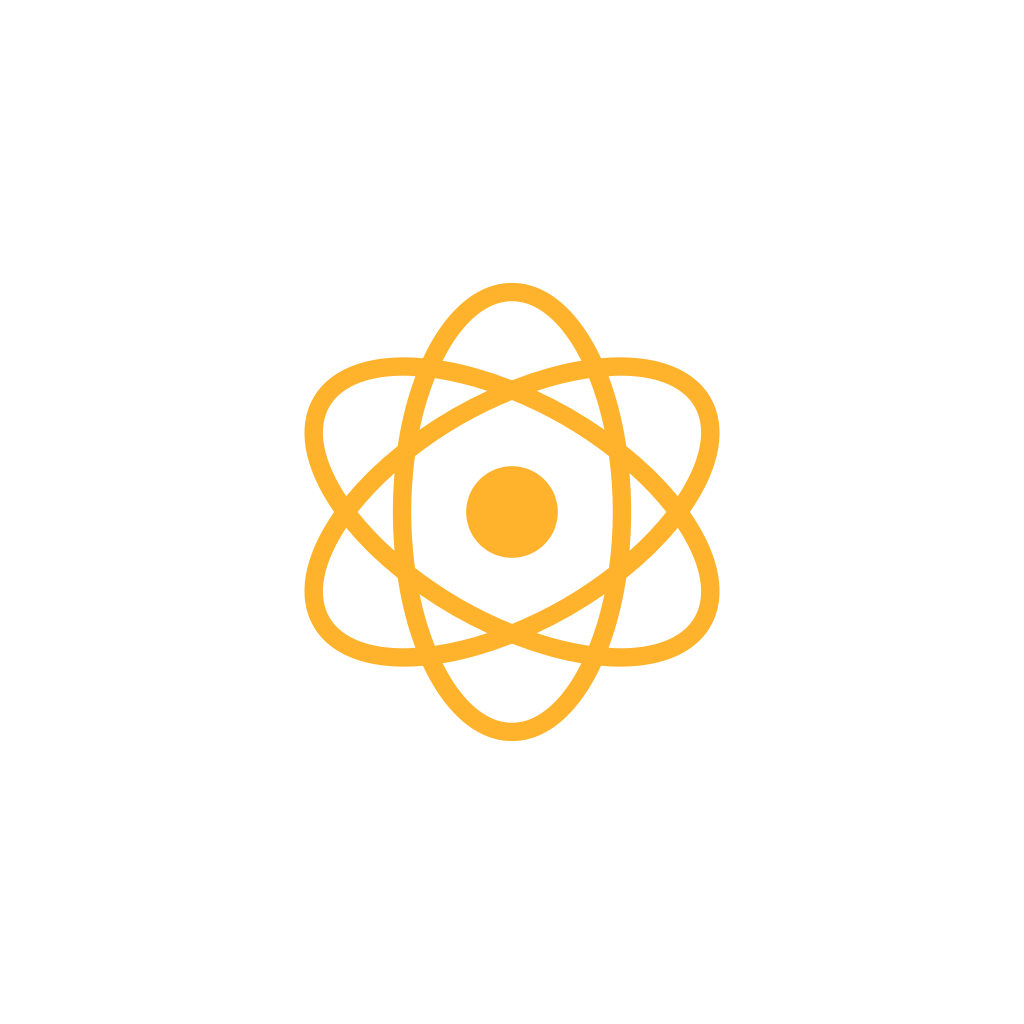 The details of each subject are given below:
English Comprehension (30 Questions):
In this part of test, we assess you on the basis of your knowledge of English comprehension, grammar and correct usage of vocabulary.
Analytical Reasoning (35 Questions):
Analytical part assesses your analytical and situation processing skills. You will be given a set of facts and some rules. You will have to process the facts according to the given rules.
Quantitative Reasoning (35 Questions):


Quantitative part includes General Mathematics questions.
---
An applicant must secure at least 50% marks in the English Part of the Entry Test. Otherwise, his/her application will be rejected.
Correct Answer: 1 Mark
Wrong Answer: 0 Mark
---
Candidates are advised NOT to carry the following items with them:



Any other helping material
---
The applicants may find the following links useful while preparing for the Entry Test.
---
This Entry Test is only valid for the Namal Admission cycle 2022.