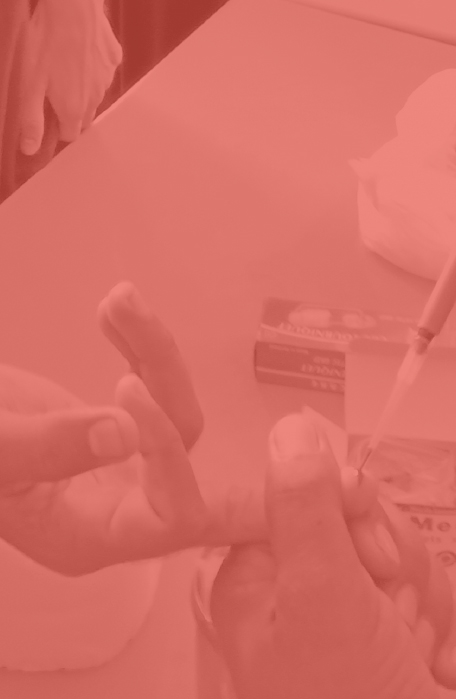 PEOPLE
Social
Social impact is one of the key values at Namal. Students uphold the spirit of giving back to society through various programs of community service, such as blood drives and providing local kids free-of-cost tuition on campus.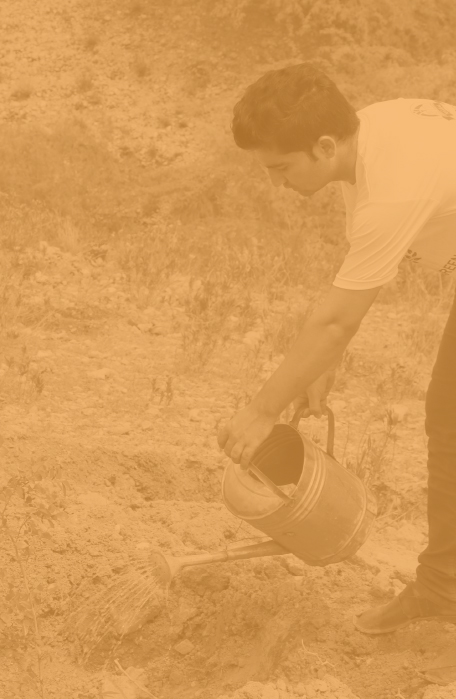 PLANET
Environmental
Our goal is to become a leading practitioner of environmental sustainability and instilling this value amongst our students. We do so by ensuring the use of renewable energy resources and recycling waste.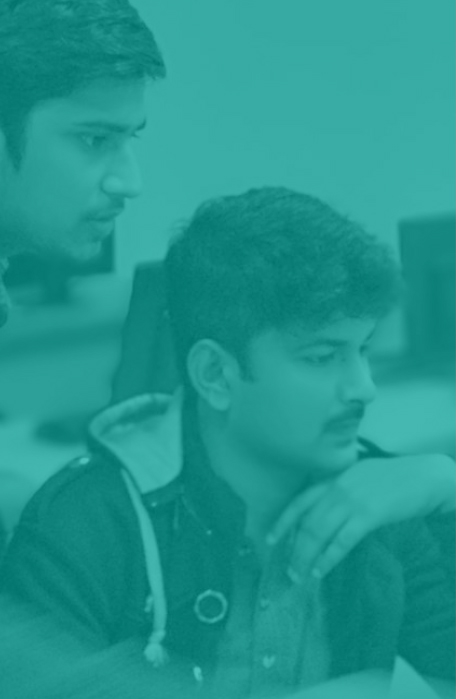 PROFIT
Economic
Our students are trained to practically utilize the knowledge acquired during their studies as well as entrepreneurial skills to eventually gain the skills needed to run their own successful business.
EVENTS
What's Happening at Namal?
ACADEMICS
Programmes At Namal
ADMISSIONS
What Makes Namal A Great Choice?
90%+ Students on Scholarship
1:14 Teacher To Students Ratio
70+ Districts Students Diversity
90%+ Graduate Employment Rate
RESEARCH
Diversity, Community, Sustainability, Excellence...
Rural and Agriculture Informatics Lab
This lab aims to provide an easy to use solutions to the current problems of Agriculture and Livestock & Dairy sectors of Pakistan.
Read More