Board Of Governors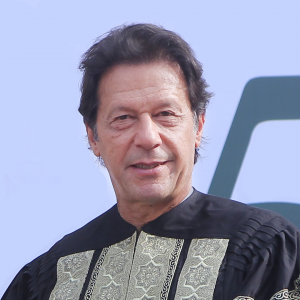 MR. IMRAN KHAN
Founding Chairman
Prime Minister, Islamic Republic of Pakistan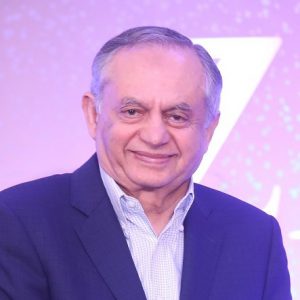 MR. ABDUL RAZAK DAWOOD
Board Member
Advisor for Commerce, Textile, Industry and Production, and Investment of Pakistan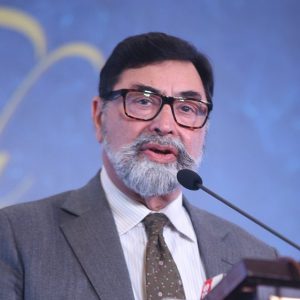 MR.SIKANDAR MUSTAFA KHAN
Board Member
Chairman, Millat Tractors Ltd.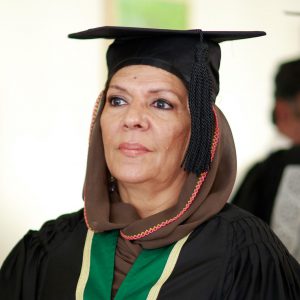 MRS. ALEEMA KHANUM
Board Member
Member Board of Governors, Shaukat Khanum Memorial Cancer Hospital Chairperson, Cotcom Sourcing (Pvt.) Ltd.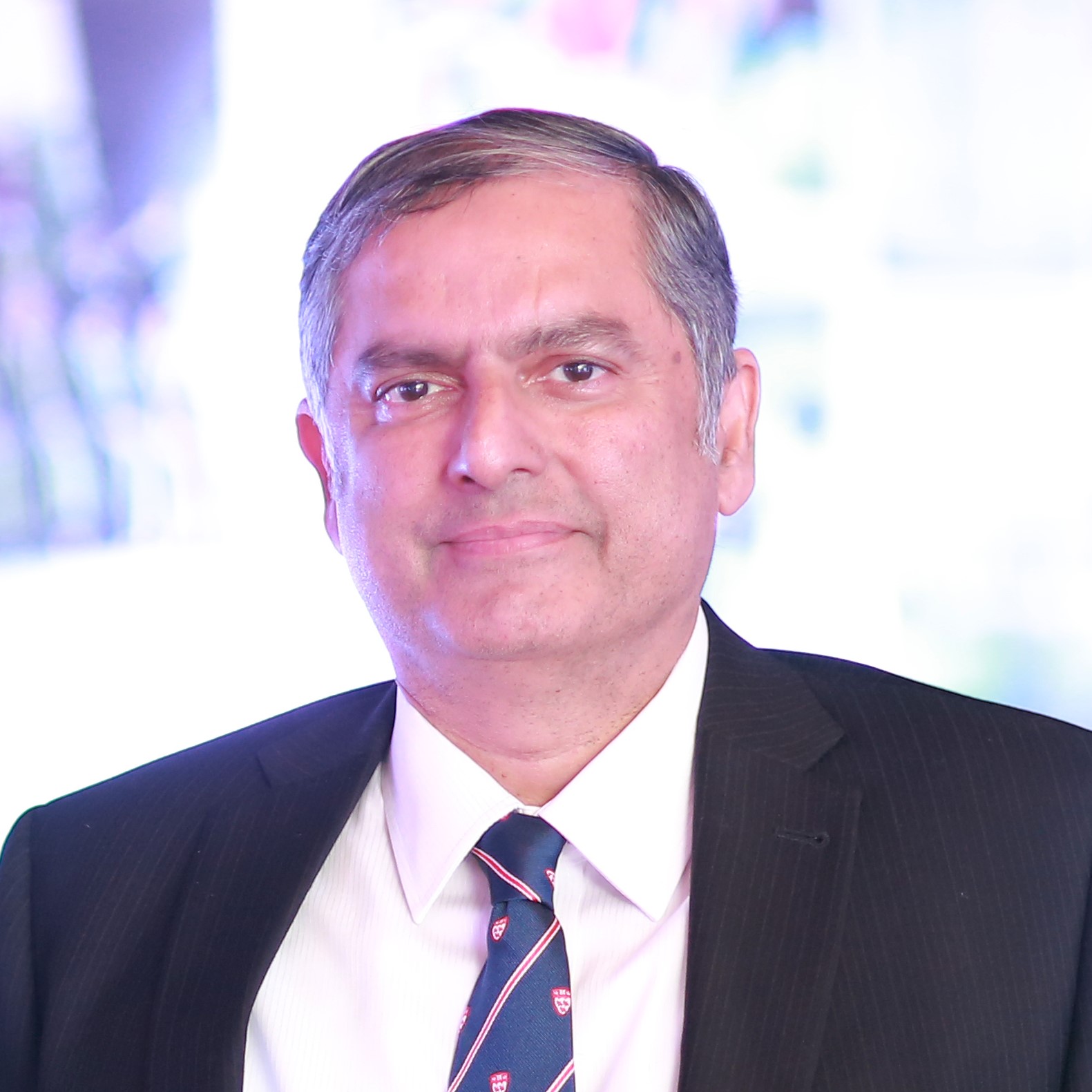 DR. ARIF NAZIR BUTT
Board Member
Professor, Suleman Dawood School of Business, LUMS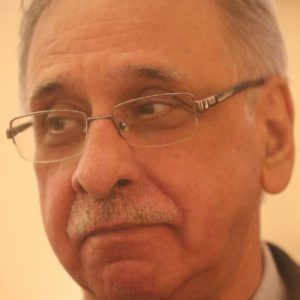 MR. SHAHZAD HUSSAIN
Board Member
Former Partner at A.F. Ferguson & Co. (PwC Pakistan)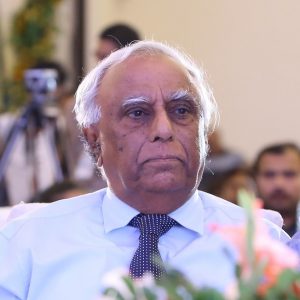 DR. RASHID AMJAD
Board Member
Professor of Economics & Director of Graduate Institute of Development Studies, Lahore School of Economics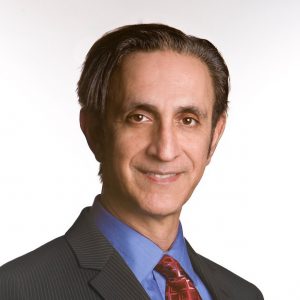 MR. ASHAR AZIZ
Board Member
Founder and Chairman of Sky Electric, Inc.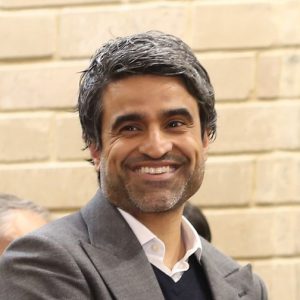 MR. SHAHRYAR NAWABI
Board Member
Vice President - Legal at The Emirates Group
One Punjab Assembly Member nominated by the Speaker of the Assembly
Chairperson Punjab Higher Education Commission or his nominee
Chairperson Higher Education Commission or his nominee
Secretary to the Govt, Higher Education Department or his nominee
Vice Chancellor of a Public Sector University of Punjab nominated by the Governor
Rector Namal Institute Mianwali (Secretary)
---
Faculty
DEPARTMENT OF COMPUTER SCIENCE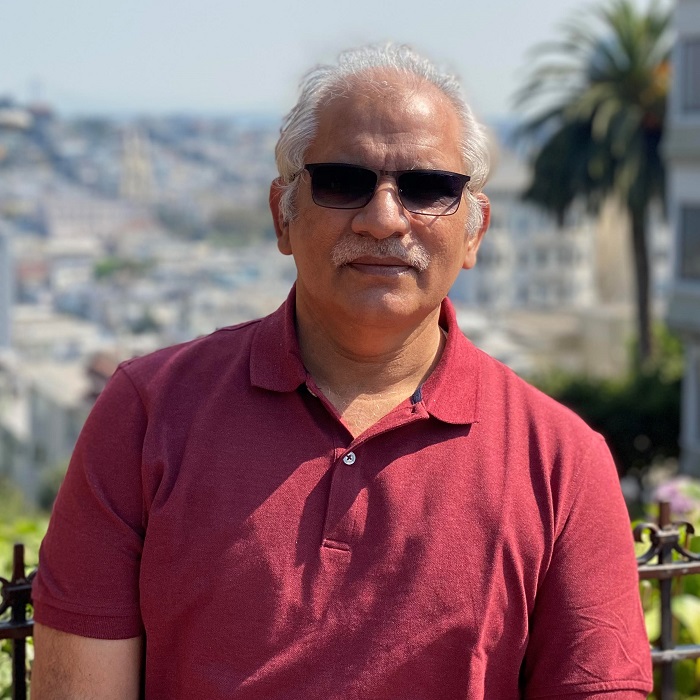 DR. M. NAEEM AYAZ
PROFESSOR
Department of Computer Science
Phd (Syracuse University, USA)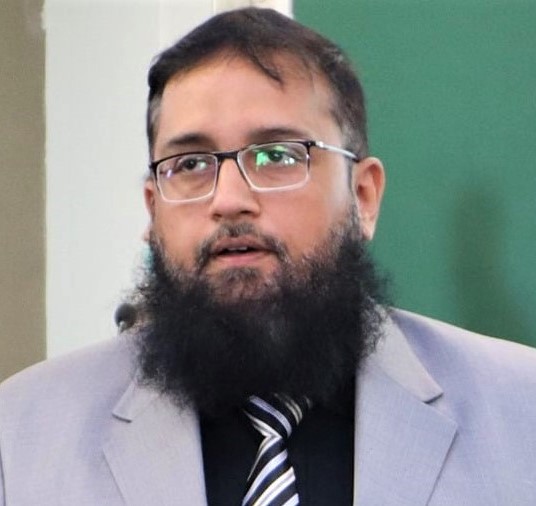 DR. M. TANVIR AFZAL
PROFESSOR/DIRECTOR QEC
Department of Computer Science
PhD (TU Graz, Austria)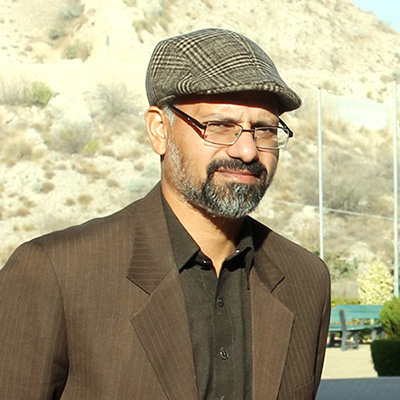 DR. ADNAN IQBAL
ASSOCIATE PROFESSOR/ HOD
Department of Computer Science
PhD (NUST, Pakistan)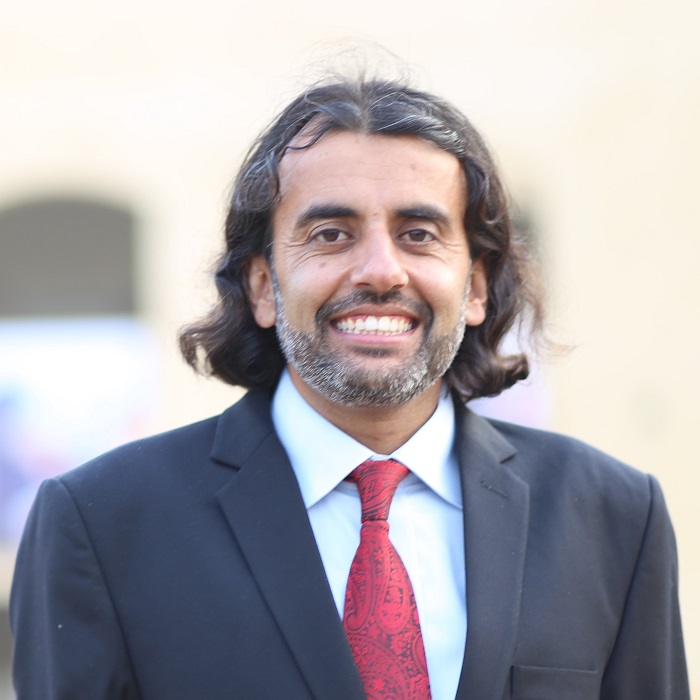 DR. MALIK JAHAN KHAN
ASSOCIATE PROFESSOR
Department of Computer Science
PhD (LUMS, Pakistan)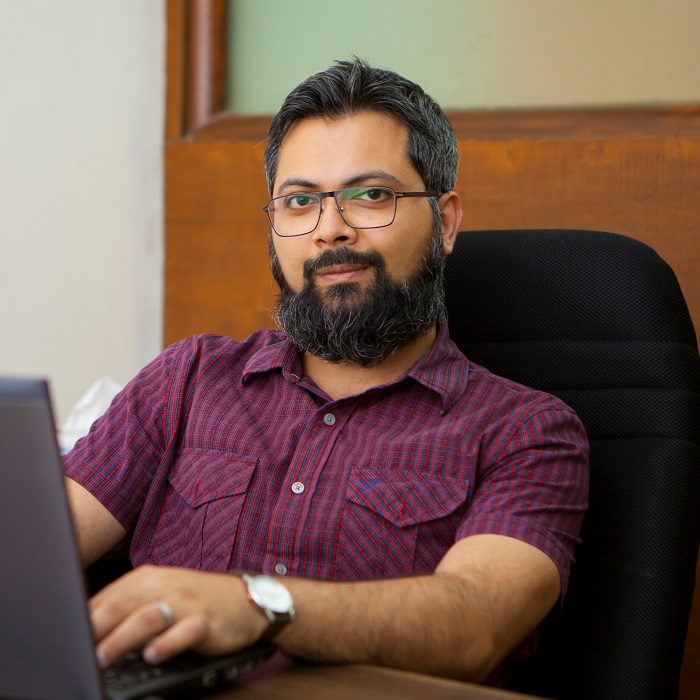 DR. JUNAID AKHTAR
ASSISTANT PROFESSOR
Department of Computer Science
PhD (LUMS, Pakistan)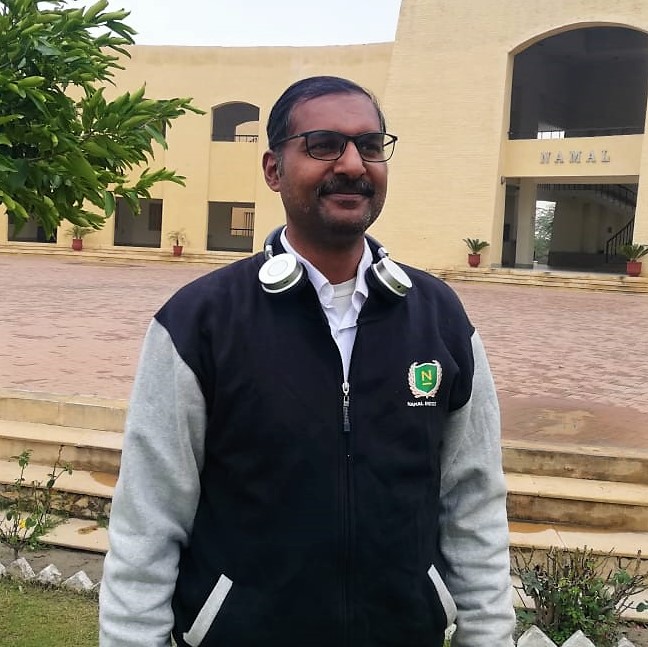 DR. SAAD ALI MALIK
ASSISTANT PROFESSOR/ Assistant HOD
Department of Computer Science
PhD (University of Leicester, UK)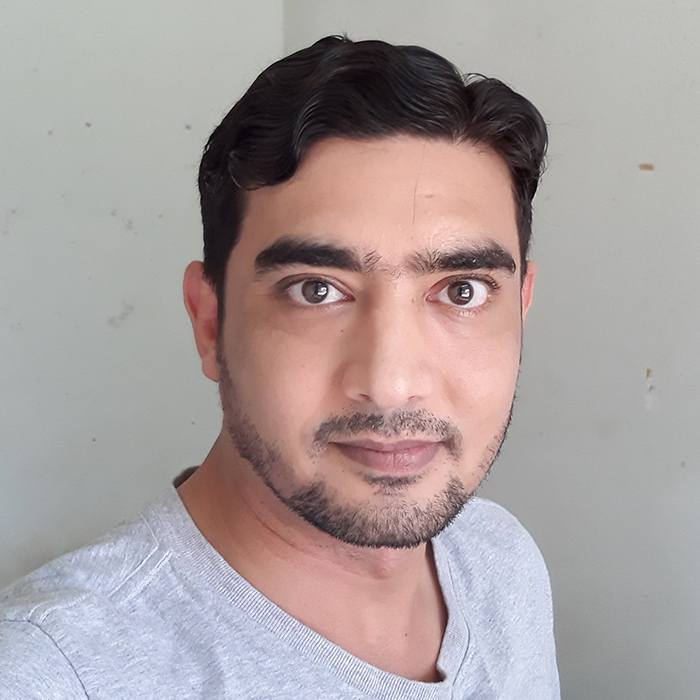 DR. BACHA REHMAN
Assistant Professor
Department of Computer Science
PhD (UBD, Brunei)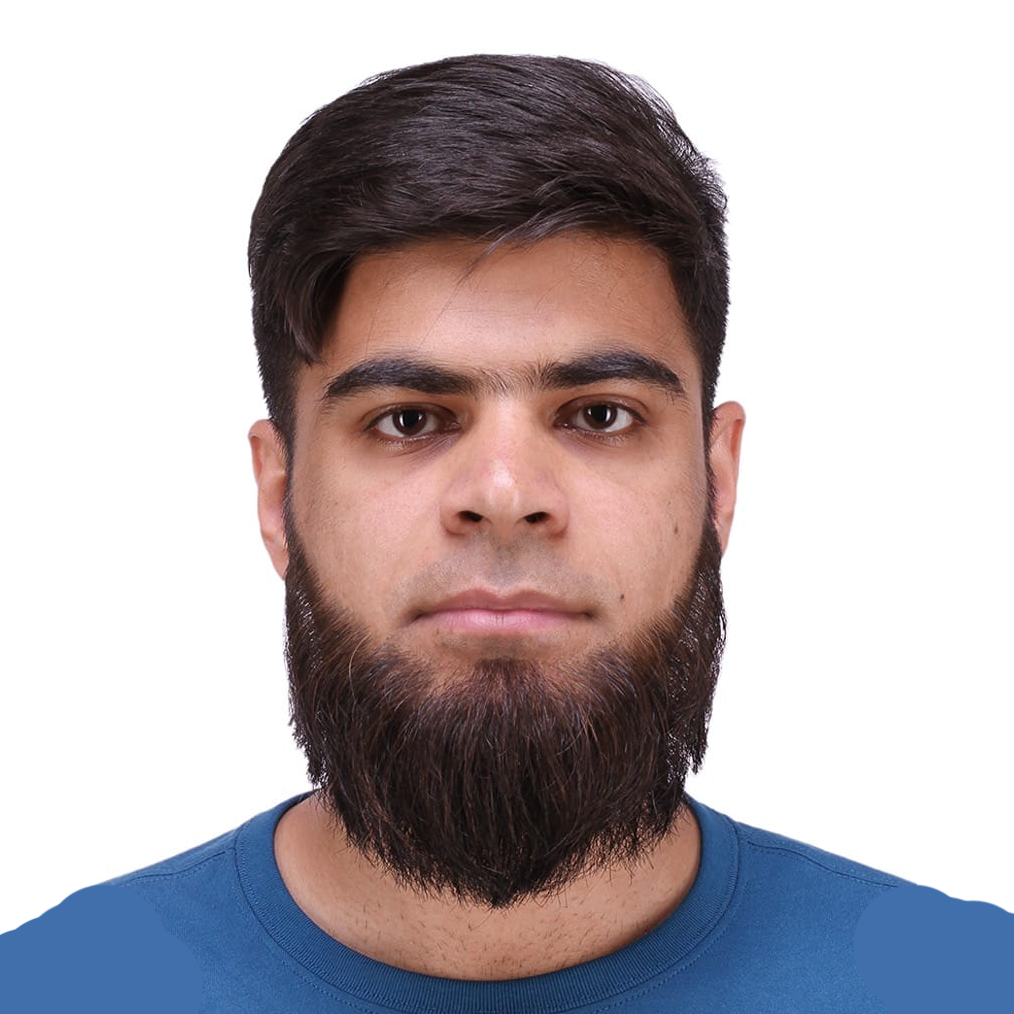 DR. SADAQAT UR REHMAN
ASSISTANT PROFESSOR
Department of Computer Science
PhD (Tisnghua University, China)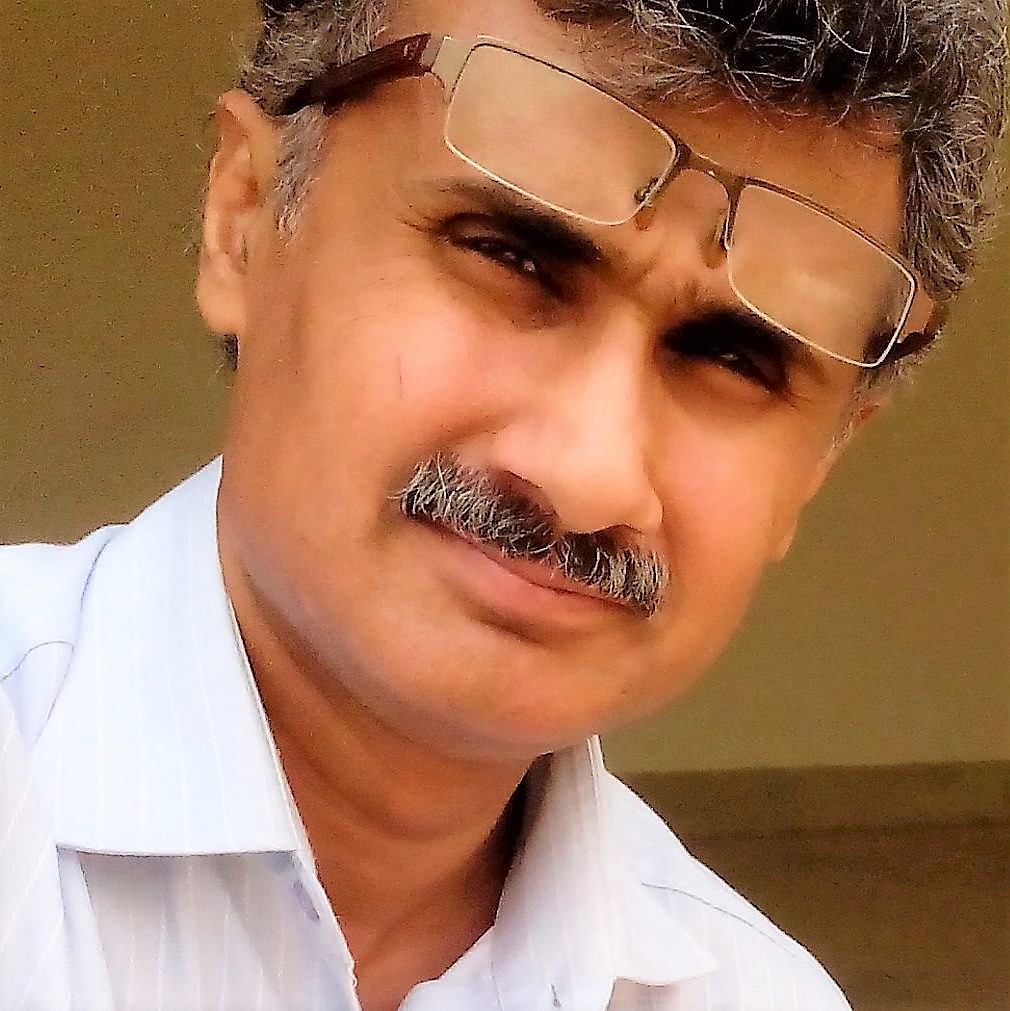 MR. M. SARMAD ALI
SENIOR LECTURER
Department of Computer Science
MS (On Study Leave)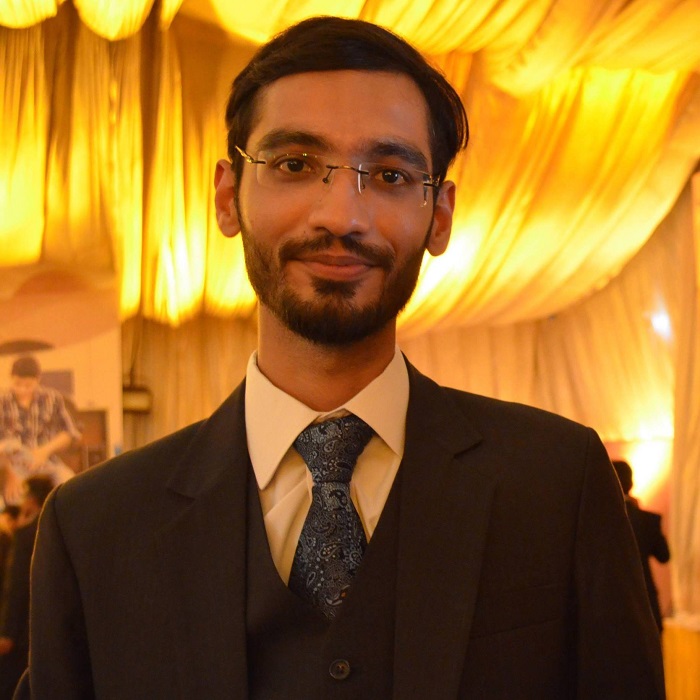 MR. SHERAZ ANJUM
SENIOR LECTURER
Department of Computer Science
MS (On Study Leave)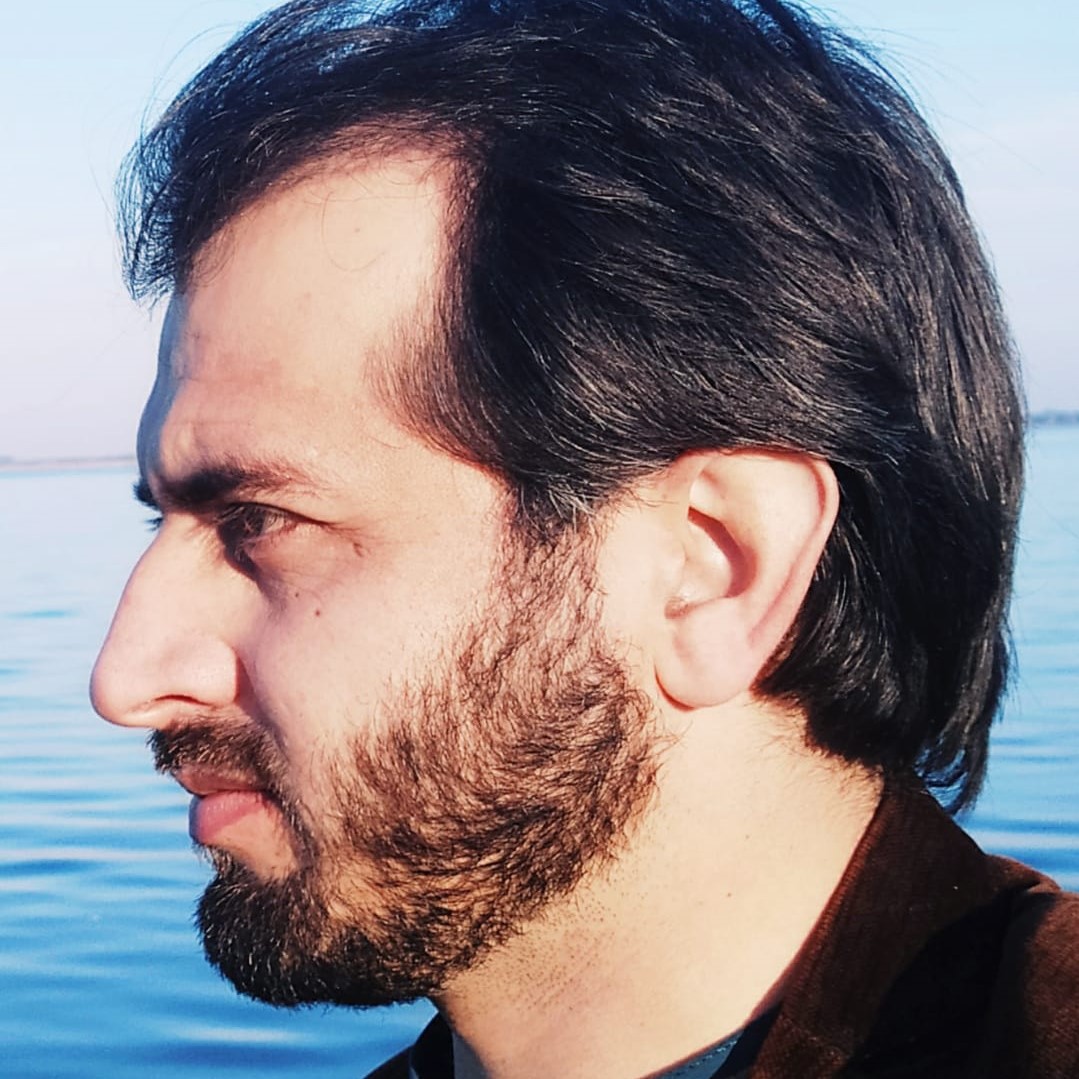 Mr. Sadiqullah
LECTURER
Department of Computer Science
MS (GIKI, Pakistan)
---
DEPARTMENT OF ELECTRICAL ENGINEERING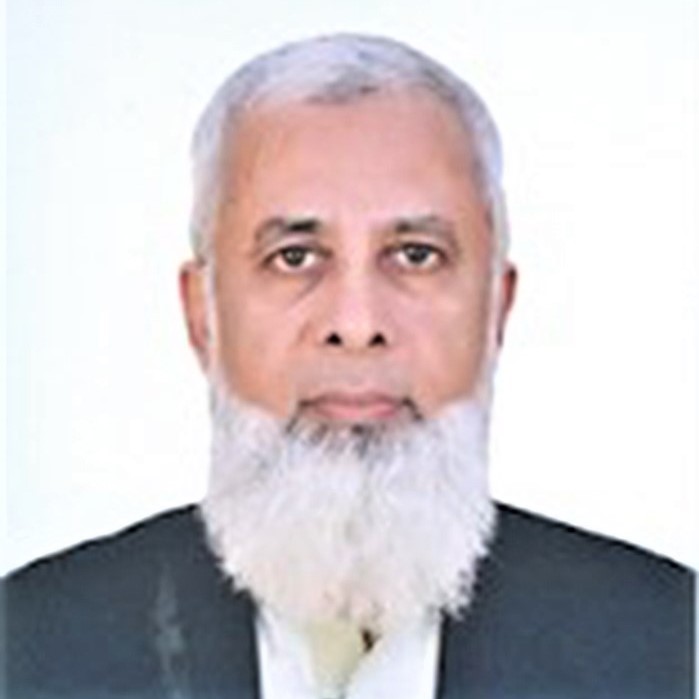 Dr. Anwar Khurshid
PROFESSOR
Department of Electrical Engineering
PhD (MSU, USA)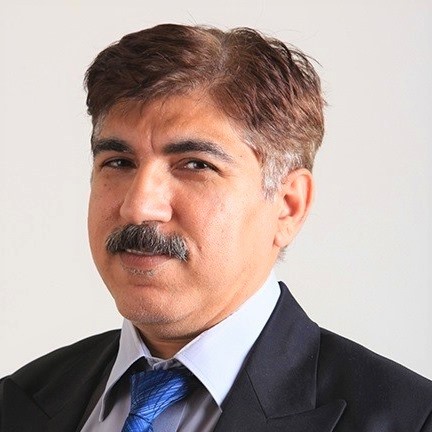 Dr. Asmat Ullah Khan
PROFESSOR
Department of Electrical Engineering
PhD (Georgia Tech, USA)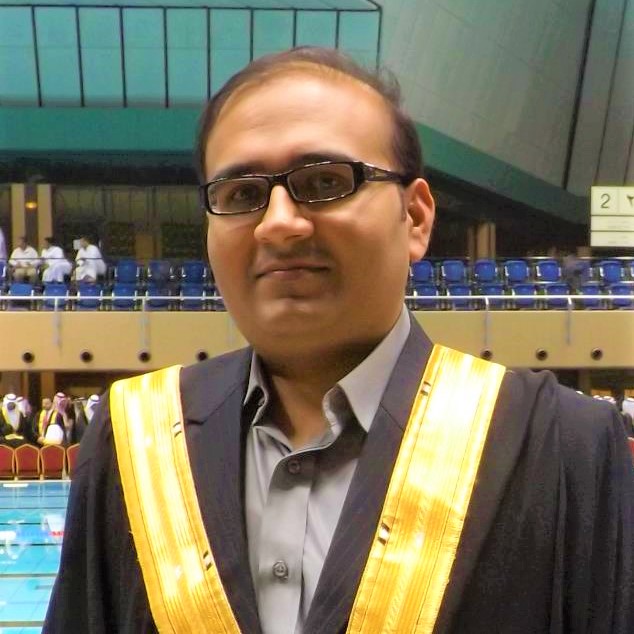 DR. SAJJAD UR REHMAN
Associate Professor/HOD
Department of Electrical Engineering
Ph.D(KSU, Saudi Arabia)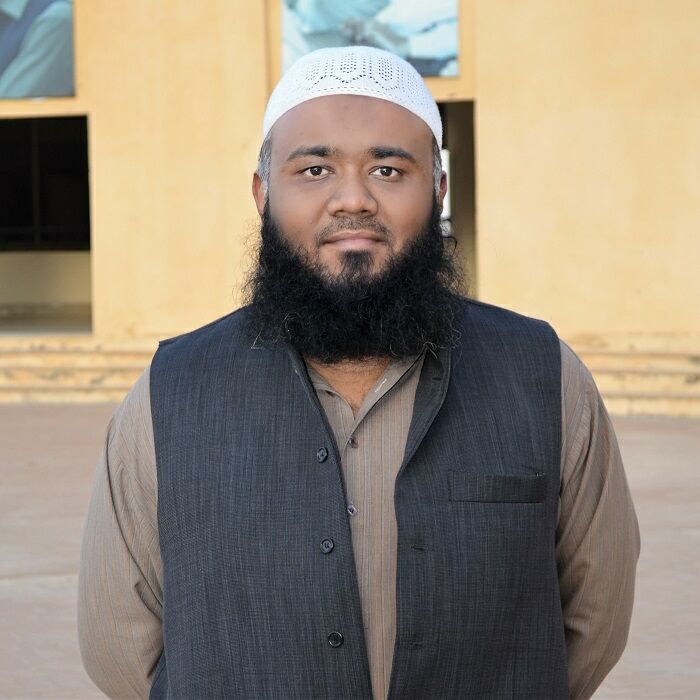 Dr. Syed Asad Alam
ASSISTANT PROFESSOR
Department of Electrical Engineering
PhD (LiU, Sweden)(On Leave)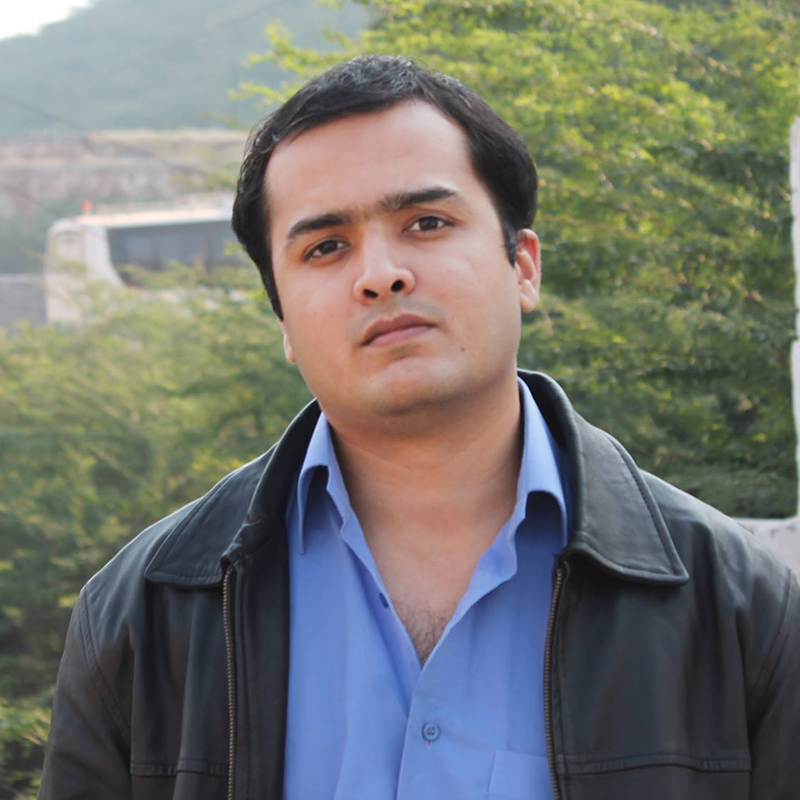 DR. TALHA MANZOOR
ASSISTANT PROFESSOR
Department of Electrical Engineering
PhD (LUMS, Pakistan)(On Leave)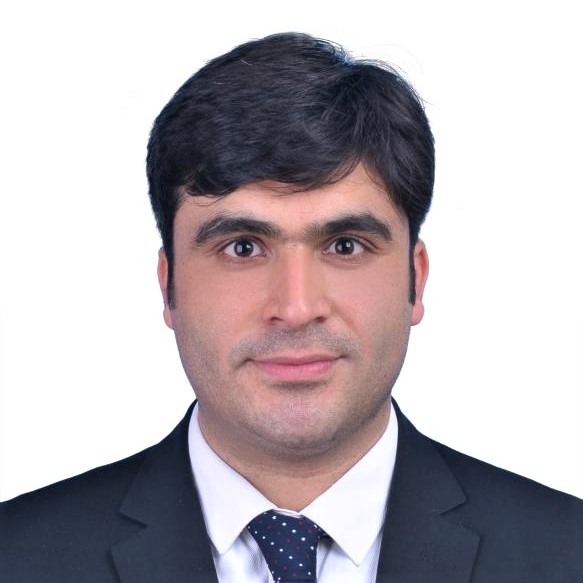 Dr. Wahab Ali Shah
Assistant Professor
Department of Electrical Engineering
PhD (HUST, China)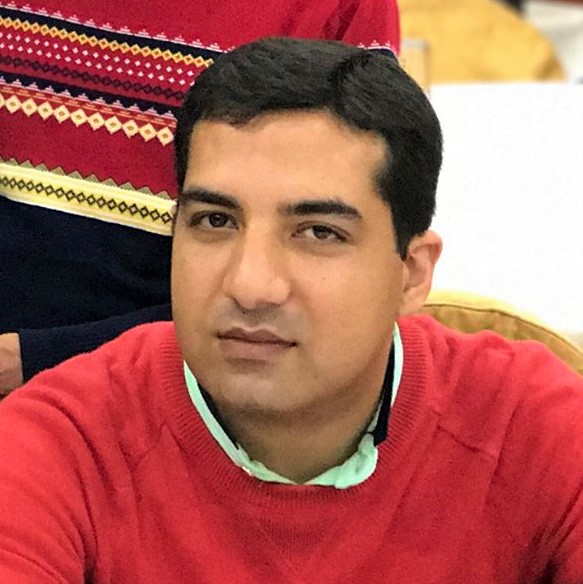 Dr. Majid Ali
Assistant Professor
Department of Electrical Engineering
PhD(PolyU, Hong Kong)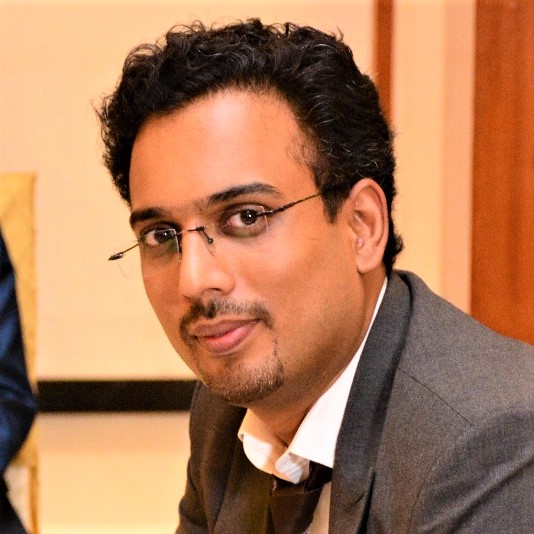 Dr. Sami ud Din
Assistant Professor
Department of Electrical Engineering
Ph.D(CUST, Pakistan)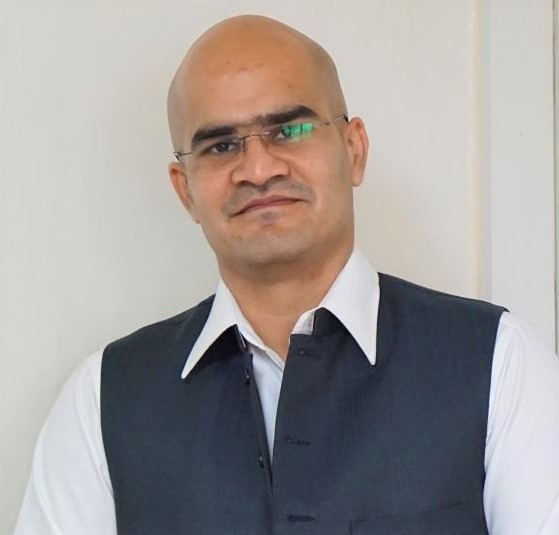 Dr. Hamza Zad Gul
ASSISTANT PROFESSOR
Department of Electrical Engineering
PhD (SKKU, South Korea)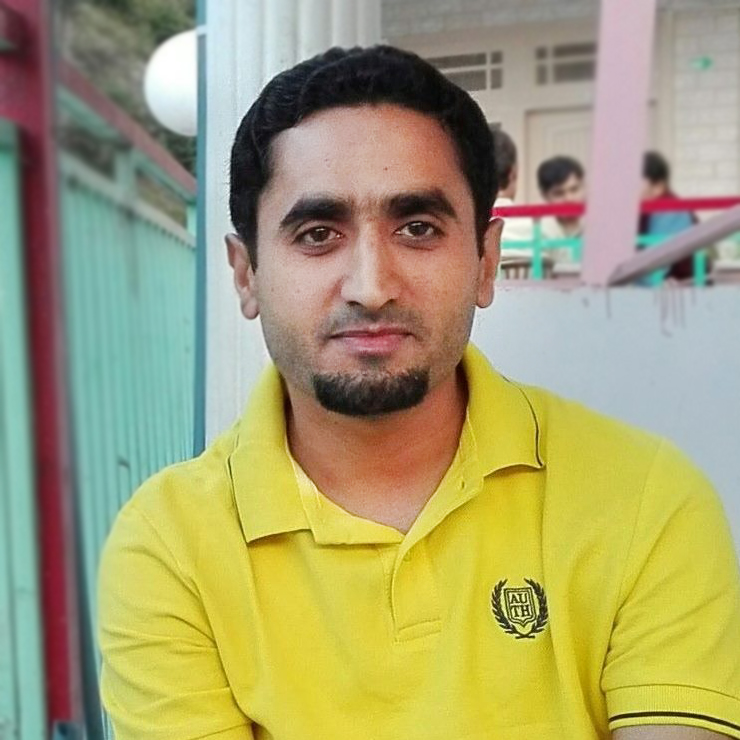 MR. M. FAYYAZ KASHIF
SENIOR LECTURER
Department of Electrical Engineering
MS (On Study Leave)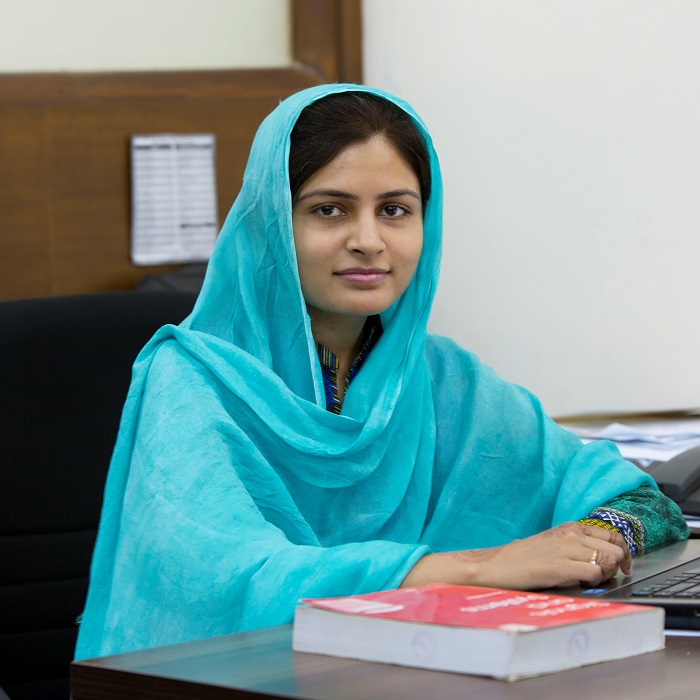 MS. ABBIRAH AHMAD
Senior Lecturer
Department of Electrical Engineering
MS (On Leave)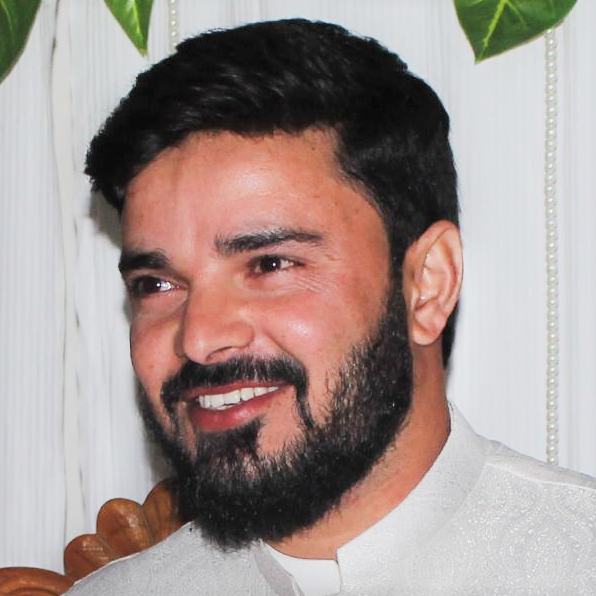 MR. M. USAMA
SENIOR LECTURER
Department of Electrical Engineering
MS (LUMS, Pakistan)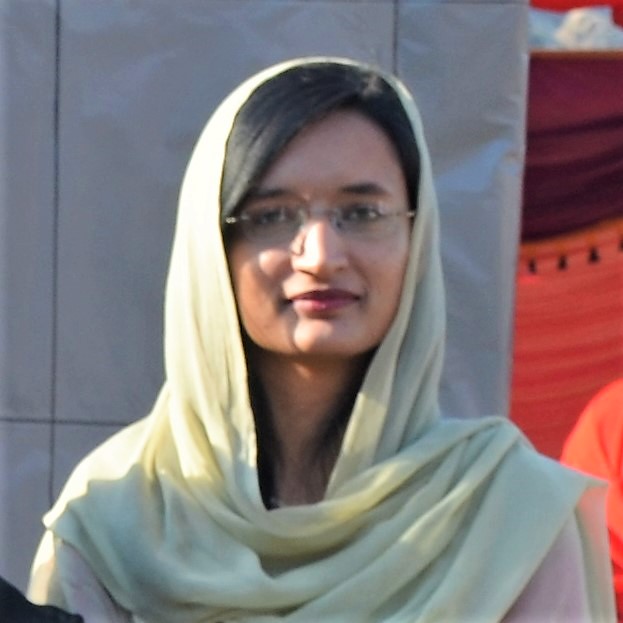 MS. ZULAIKHA KIRAN
SENIOR LECTURER
Department of Electrical Engineering
MS (The University of Manchester, UK)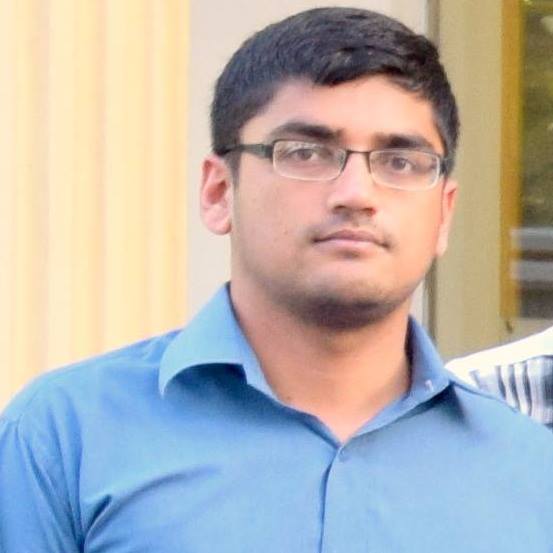 Mr. Muhammad Usman
LECTURER
Department of Electrical Engineering
MS (UET, Pakistan)
---
DEPARTMENT OF BUSINESS STUDIES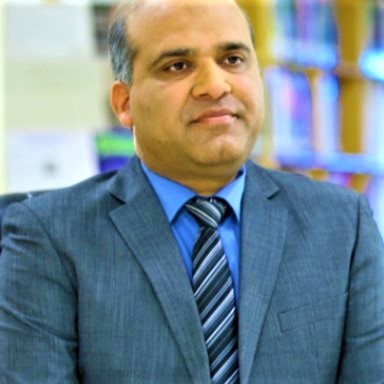 DR. SAJID BASHIR
PROFESSOR / HOD
Department of Business Studies
PhD (MAJU, Pakistan)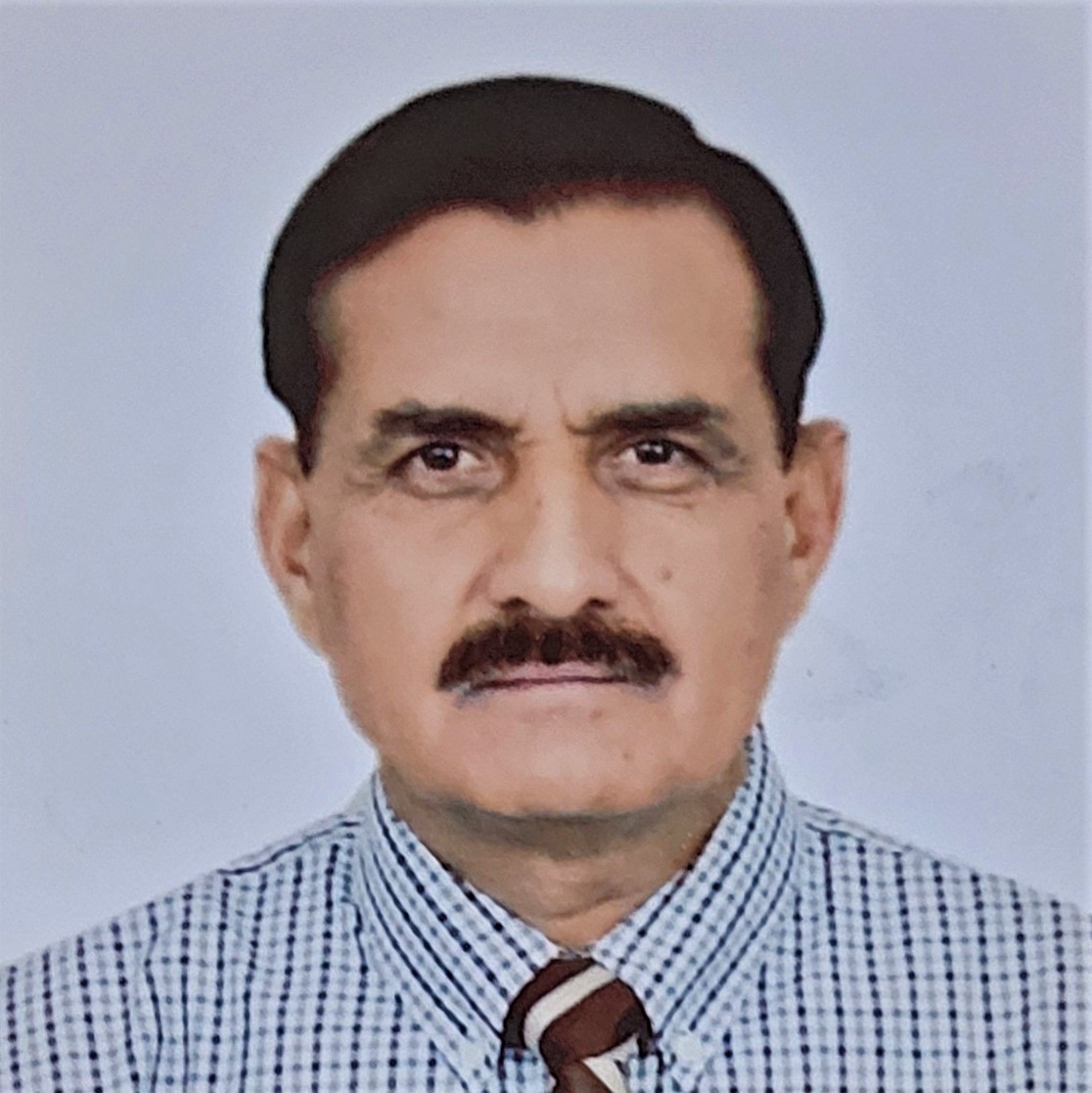 Dr. Muhammad Ashraf
PROFESSOR
Department of Business Studies
PhD (KSU, USA)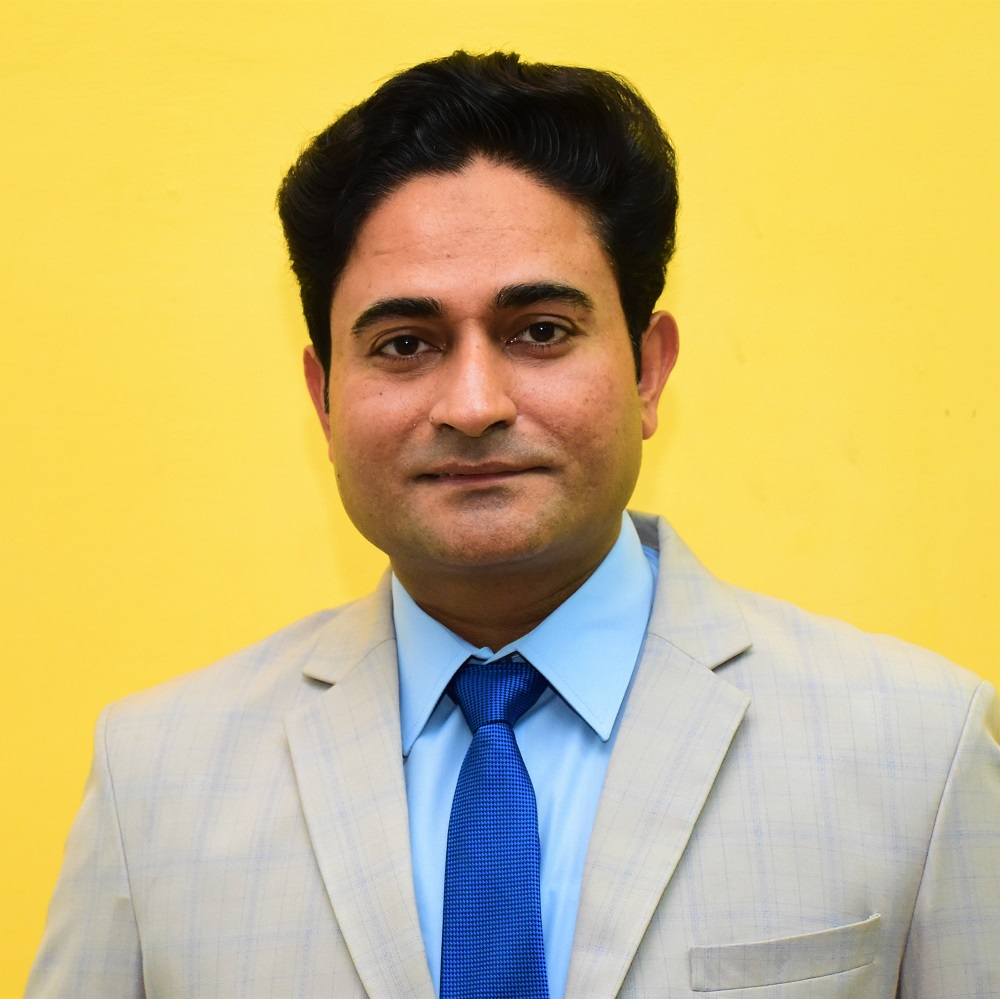 Dr. Asif Mahmood
ASSOCIATE PROFESSOR/HEAD ORIC
Department of Business Studies
PhD (Polytechnic University, Italy)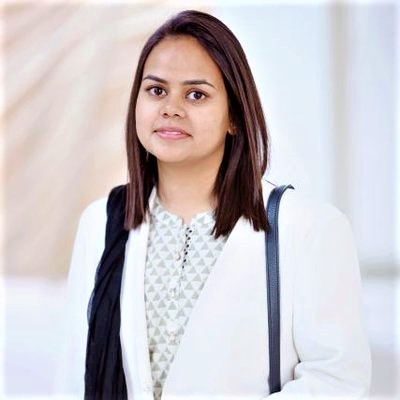 DR. IQRA ABDULLAH
ASSISTANT PROFESSOR
Department of Business Studies
PhD (UTM, Malaysia)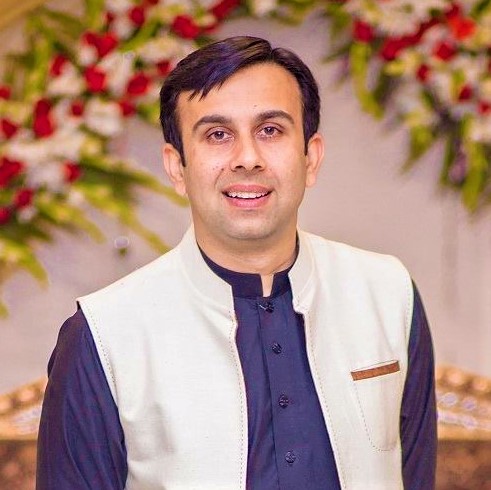 DR. M. UMAR FAROOQ
ASSISTANT PROFESSOR
Department of Business Studies
PhD (Jiang Su, China)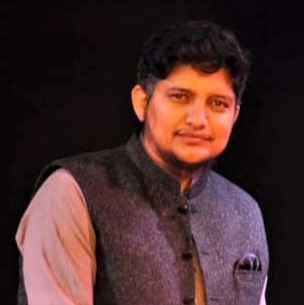 DR. BASHARAT JAVED
ASSISTANT PROFESSOR
Department of Business Studies
PhD (CUST, Pakistan)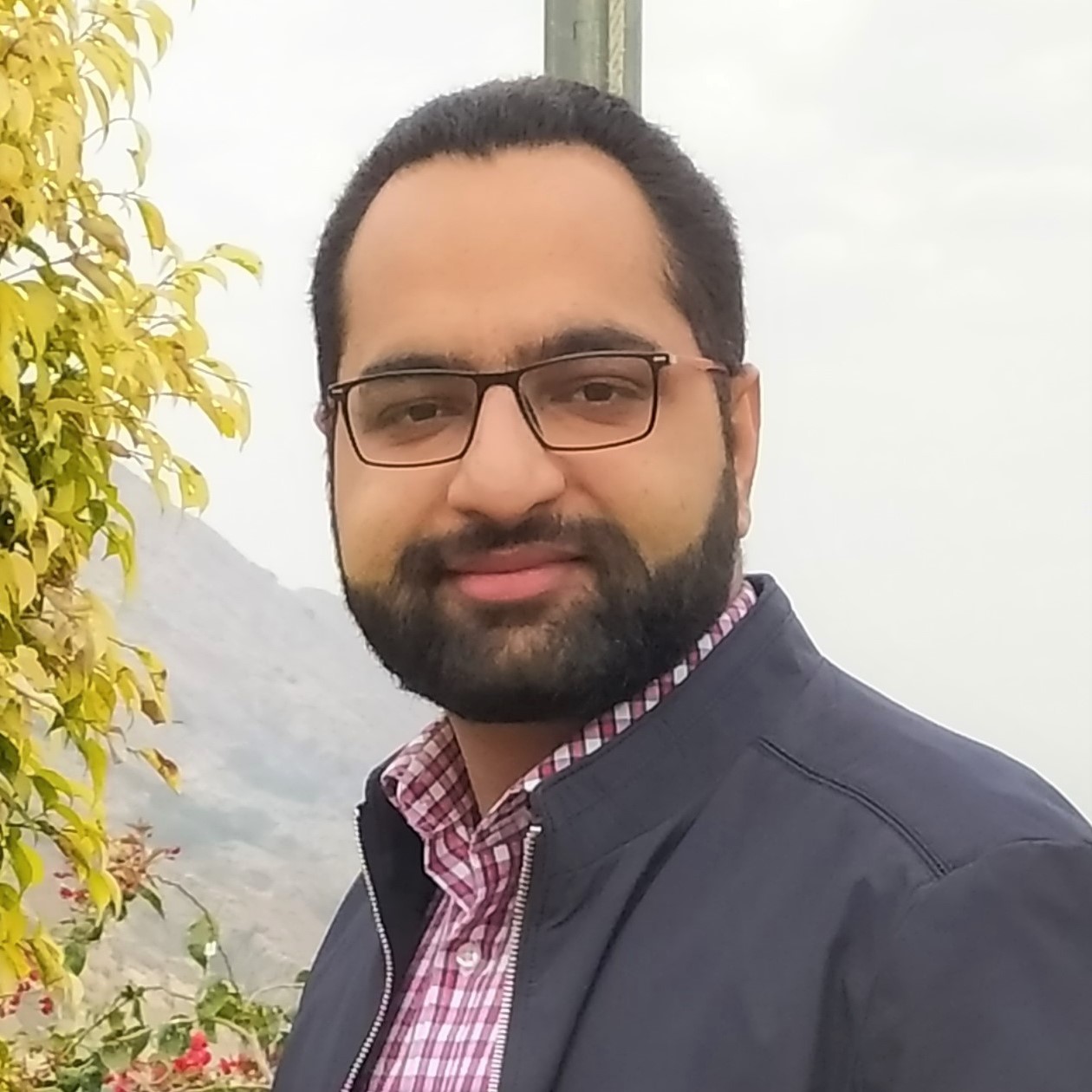 DR. YASIR RIAZ
ASSISTANT PROFESSOR
Department of Business Studies
PhD (LUMS, Pakistan)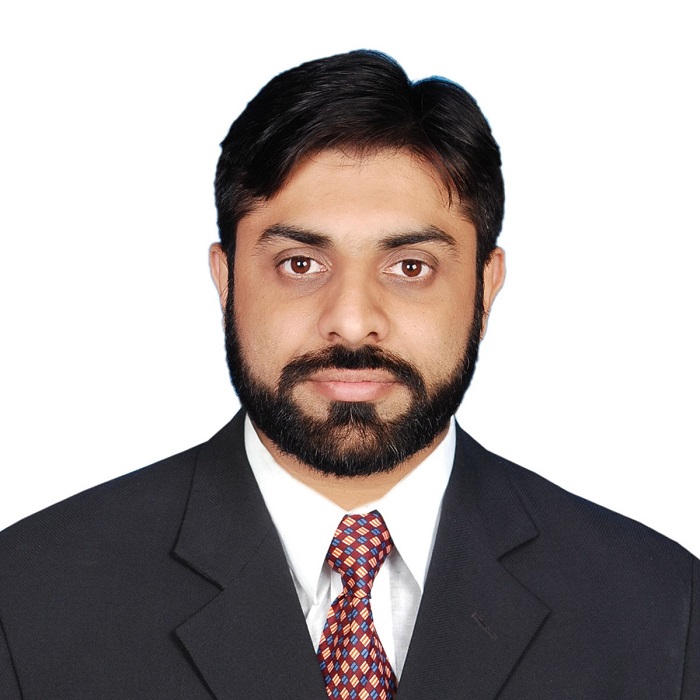 DR. SHAHID BASHIR
ASSISTANT PROFESSOR
Department of Business Studies
PhD (IKL, Malaysia)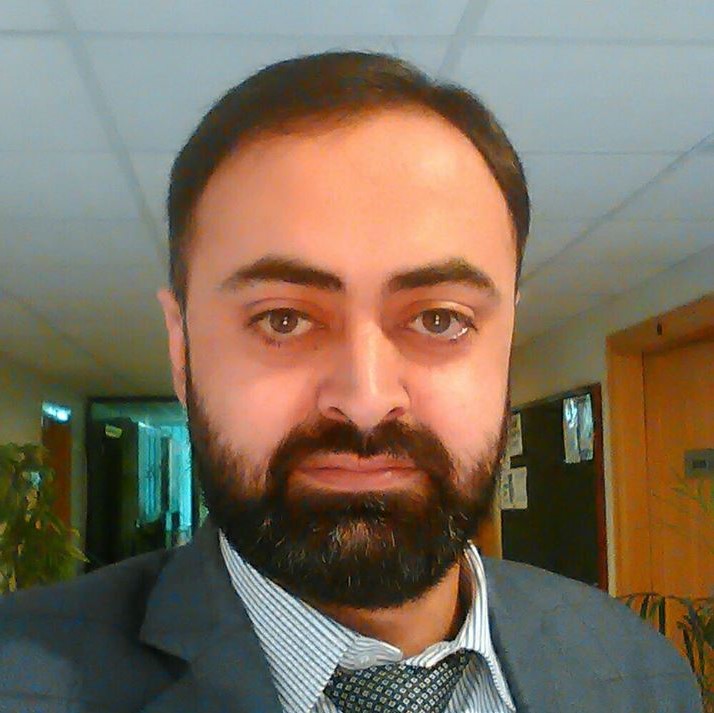 DR. AMJAD UR REHMAN
ASSISTANT PROFESSOR
Department of Business Studies
PhD (Riphah International, Pakistan)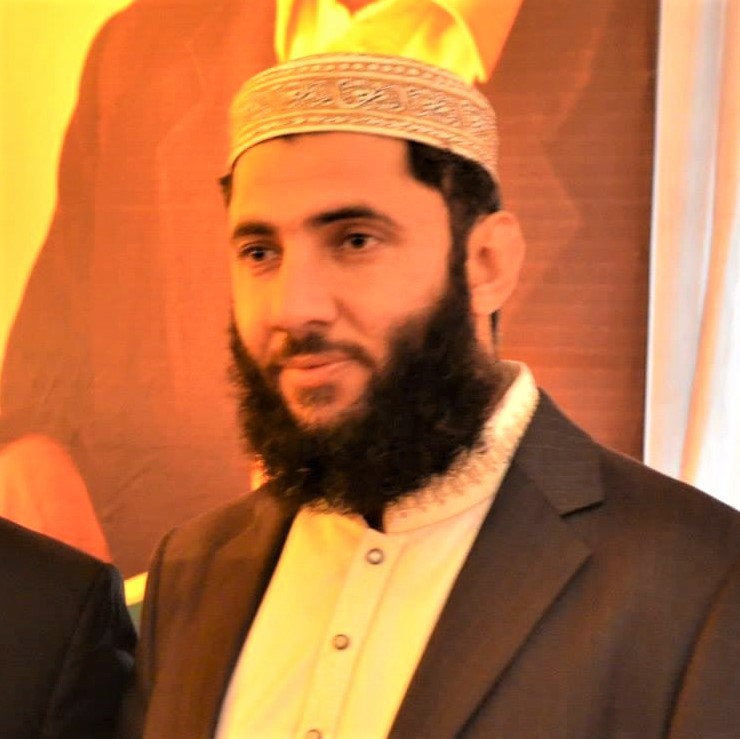 MR. ZAMEER NAWAZ
SENIOR LECTURER
Department of Business Studies
MPhil (AU, Pakistan)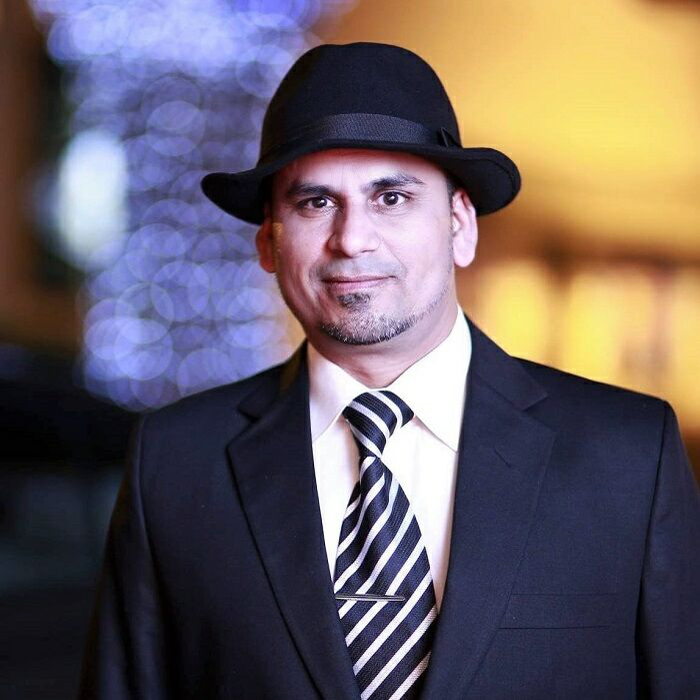 MR. M. IRFAN NADEEM
SENIOR LECTURER
Department of Business Studies
MPhil (LLU, Pakistan)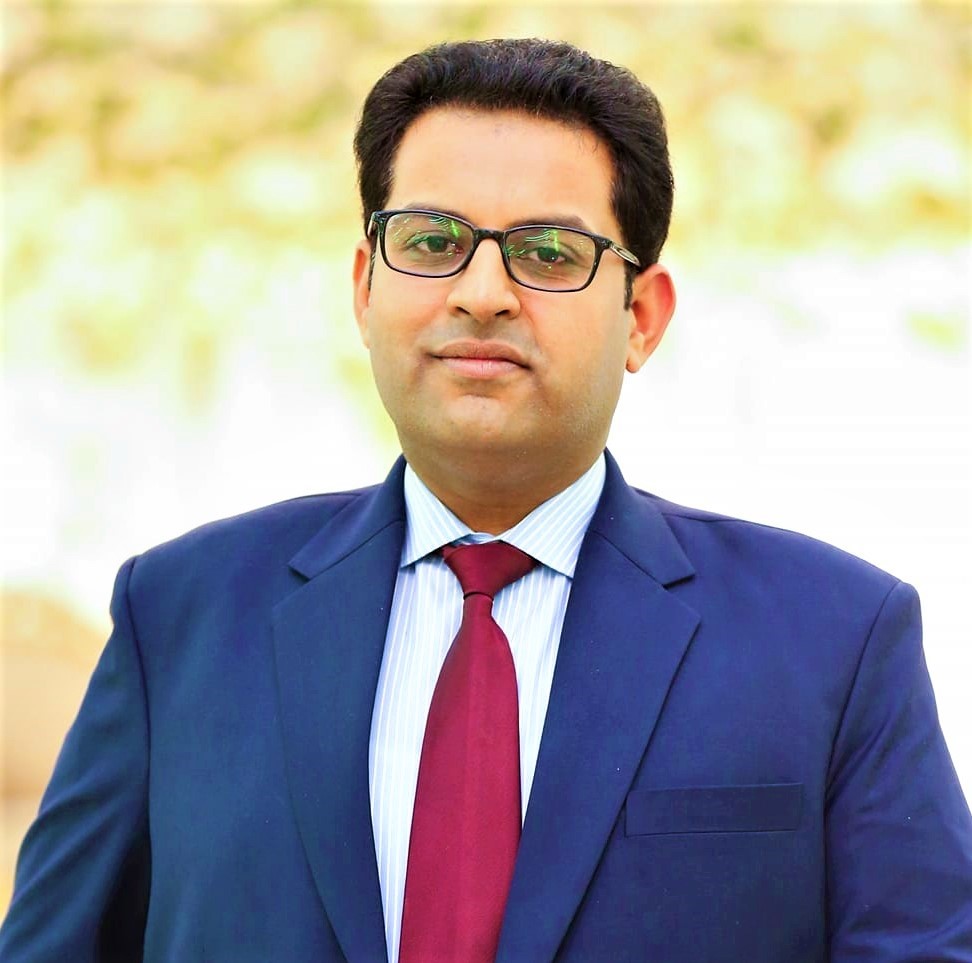 Dr. HAROON KARIM
SENIOR LECTURER
Department of Business Studies
PhD (CNU, S.Korea)
---
DEPARTMENT OF MATHEMATICS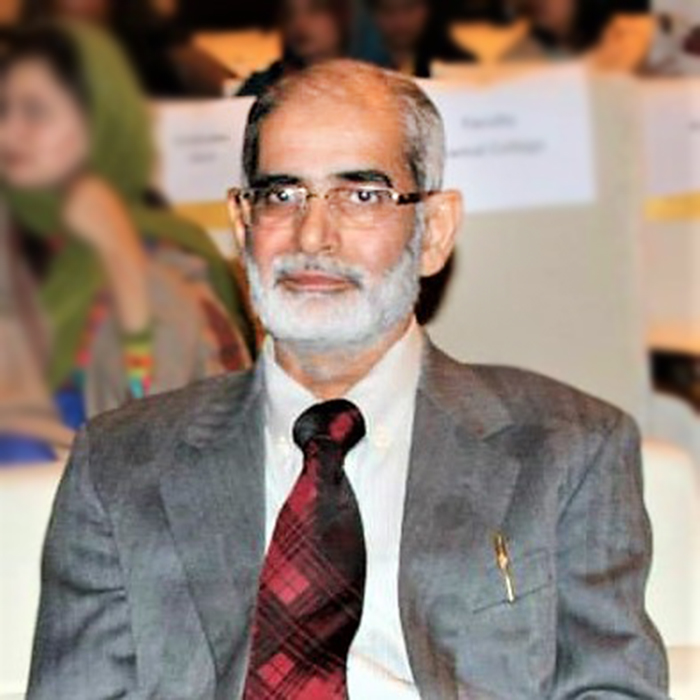 DR. M. ASHFAQ BOKHARI
PROFESSOR
Department of Mathematics
PhD (Alberta, Canada)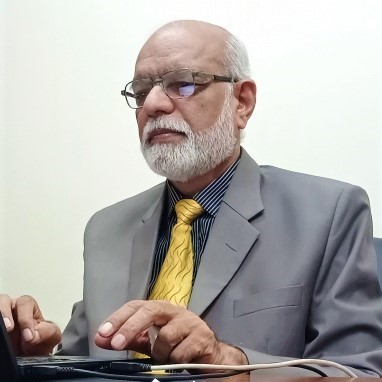 Dr. Ehsan Ullah Khan
PROFESSOR
Department of Mathematics
PhD (Philipps University, Germany)
Dr. MUDASSAR IMRAN
PROFESSOR
Department of Mathematics
PhD (ASU, USA)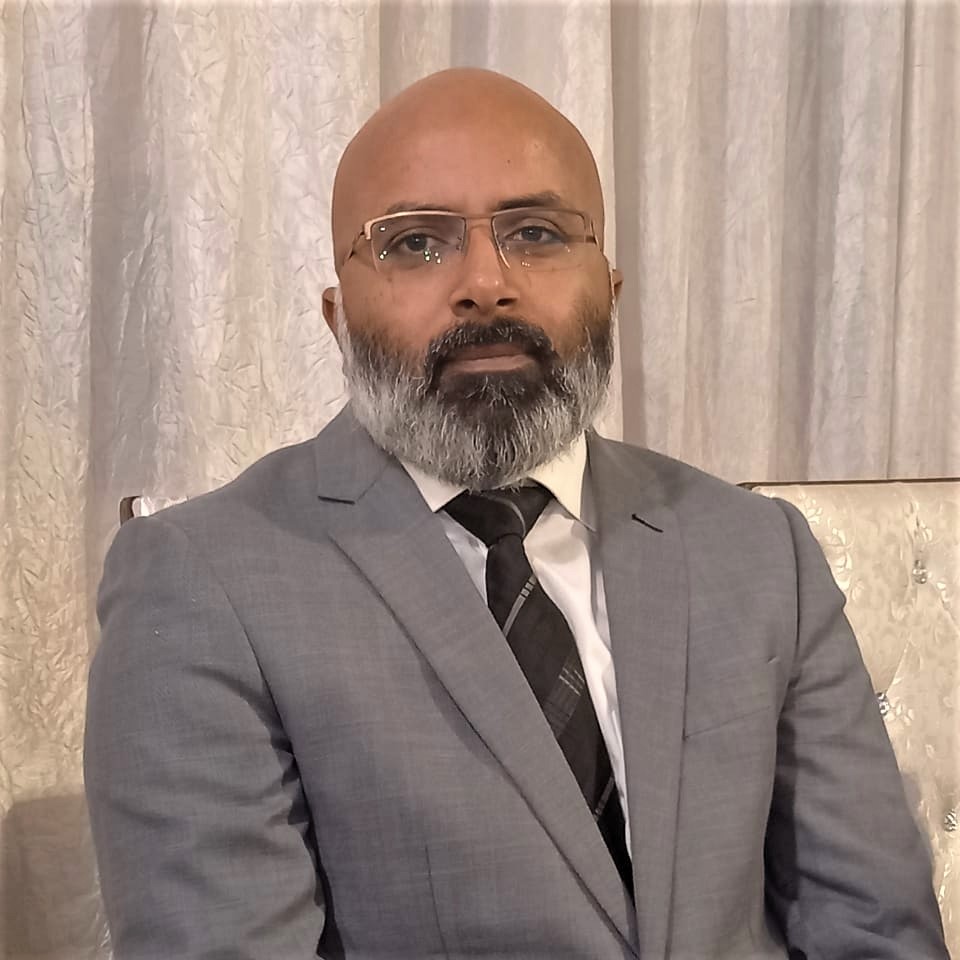 DR. ADIL JAHANGEER
ASSOCIATE PROFESSOR/ HOD
Department of Mathematics
PhD (LUMS, Pakistan)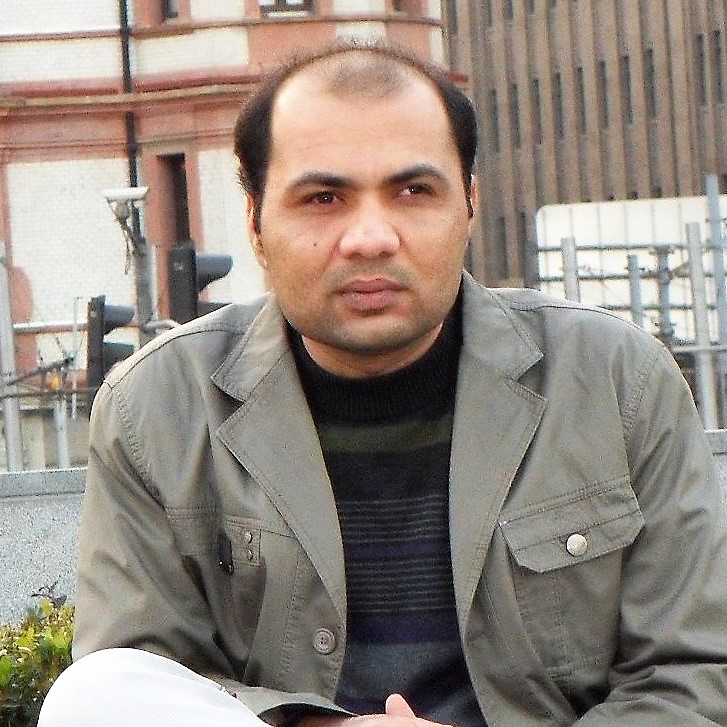 DR. ISRAR ALI KHAN
ASSISTANT PROFESSOR
Department of Mathematics
PhD (Shangda, China)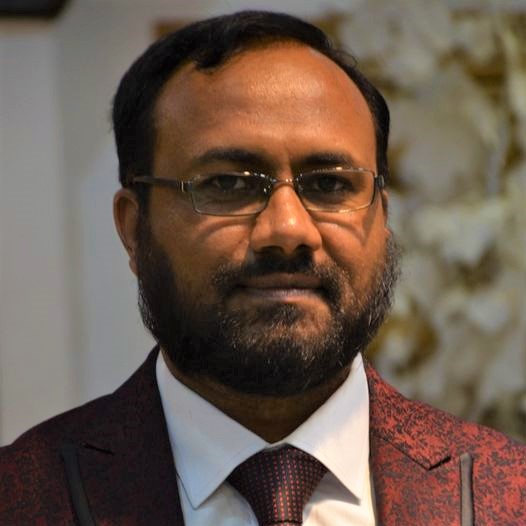 DR. ZIA UR REHMAN
ASSISTANT PROFESSOR
Department of Mathematics
PhD (UTP, Malaysia)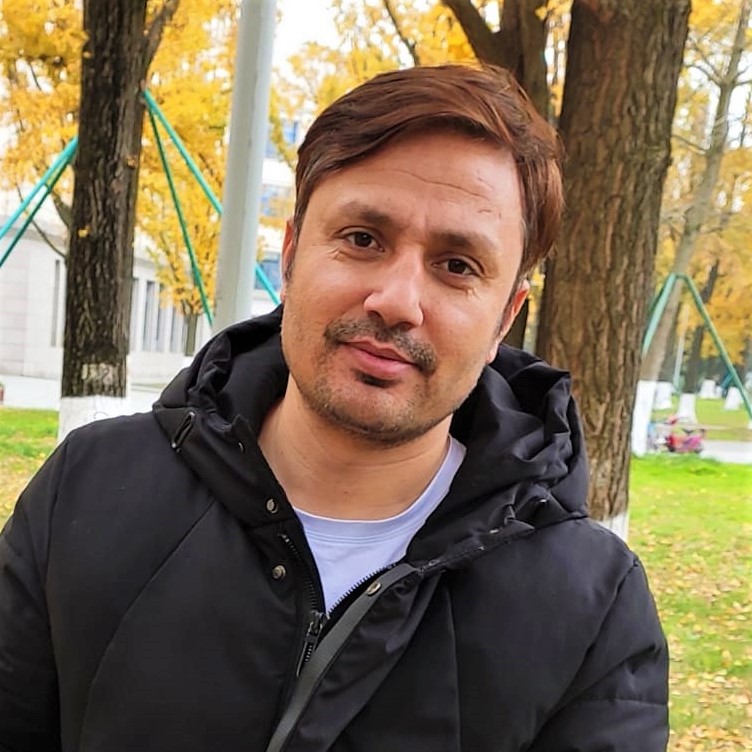 Dr. SAMAD WALI
ASSISTANT PROFESSOR
Department of Mathematics
PhD (NKU, China)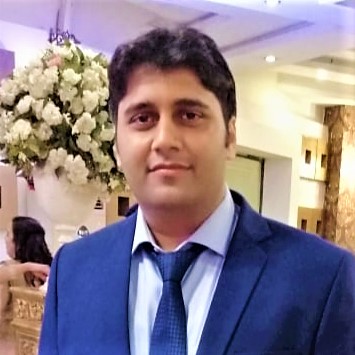 Dr. ASAD ZUBAIR
ASSISTANT PROFESSOR
Department of Mathematics
PhD (PU, Pakistan)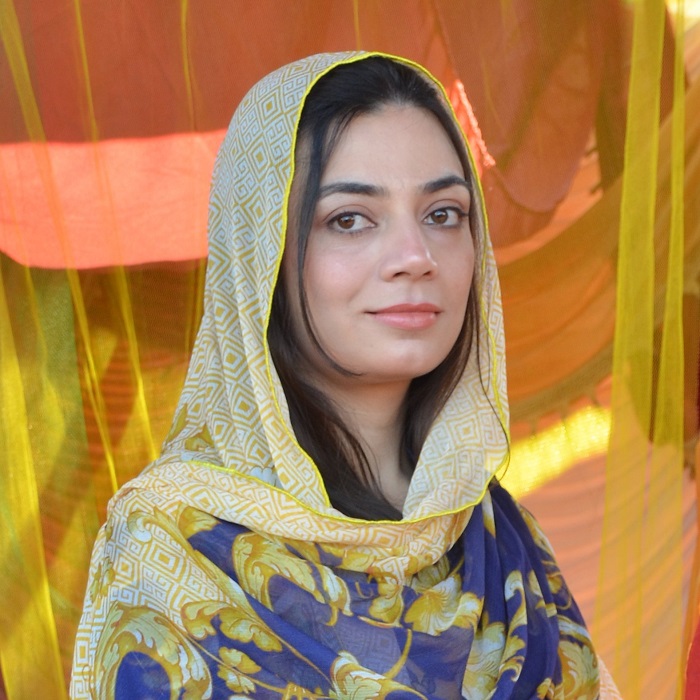 MS. FAIQA ALI
SENIOR LECTURER
Department of Mathematics
MS (COMSATS, Pakistan)

MR. KAMRAN RASHID
SENIOR LECTURER
Department of Mathematics
MS (University of Wisconsin, US)
---
Senior Management Team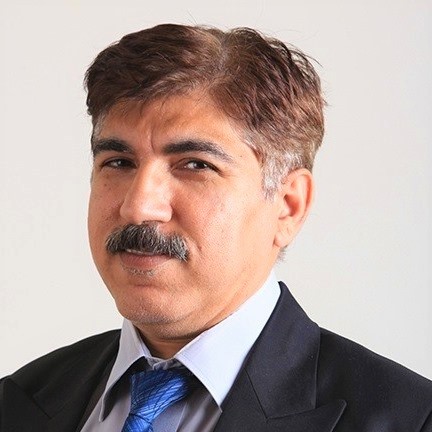 DR. ASMAT ULLAH KHAN
Acting Rector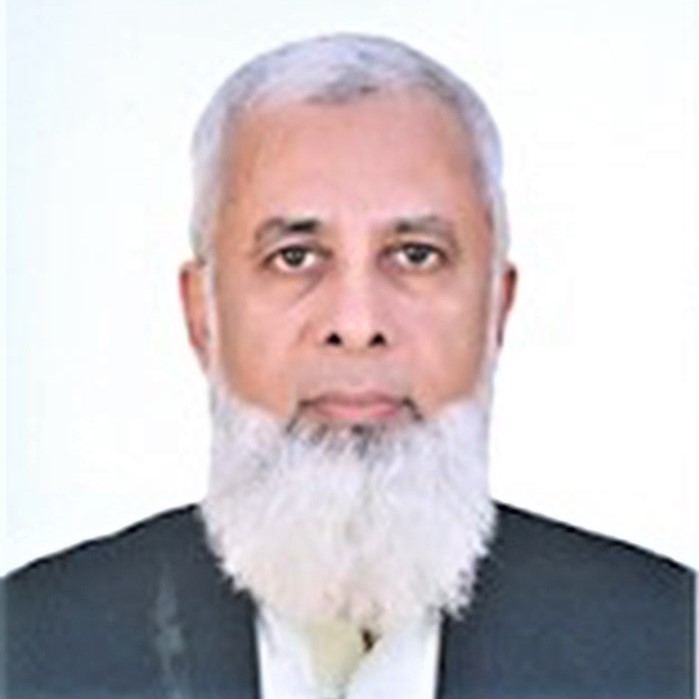 Dr. Anwar Khurshid
Academic Director
Dr. RAUF A. SHEIKH
Registrar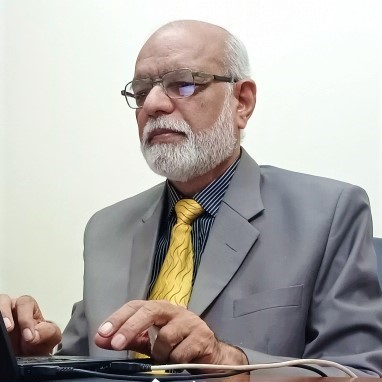 DR. EHSAN ULLAH KHAN
Controller Examination
DR. M. TANVIR AFZAL
DIRECTOR, QEC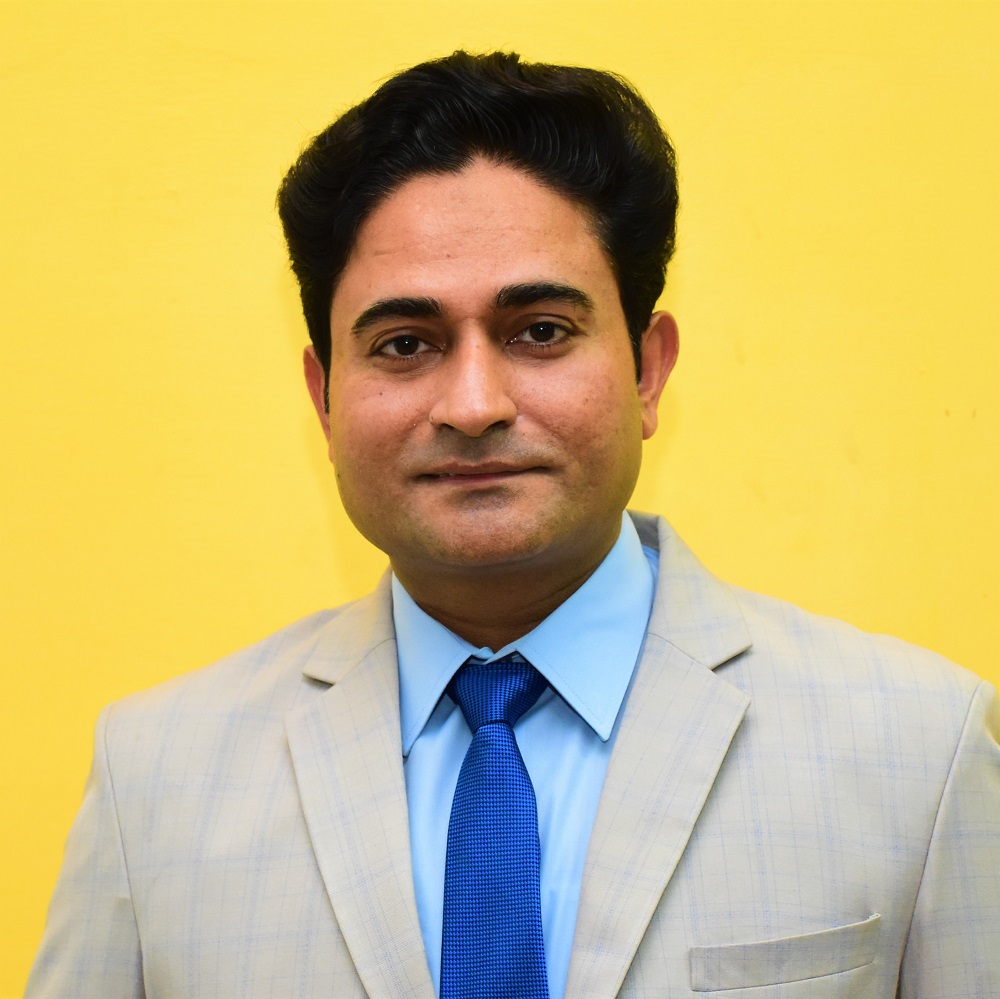 DR. ASIF MAHMOOD
Head, ORIC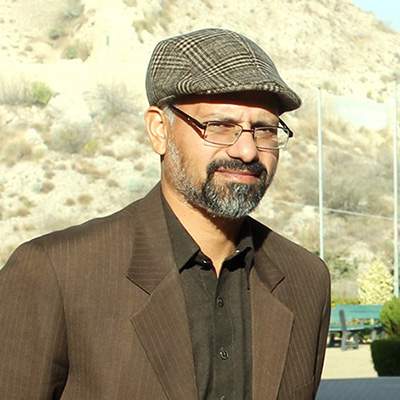 DR. ADNAN IQBAL
Head, Computer Science Department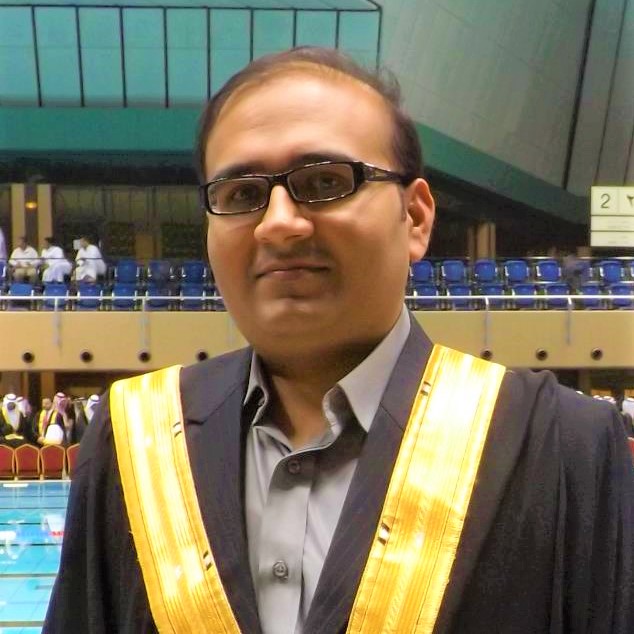 DR. SAJJAD UR REHMAN
Head, Electrical Engineering Department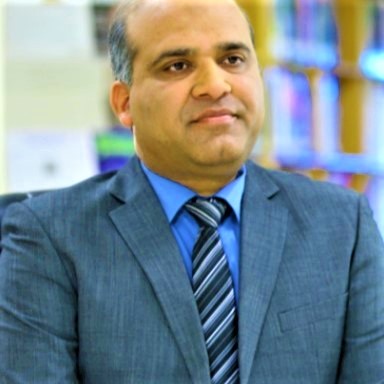 DR. SAJID BASHIR
Head, Business Studies Department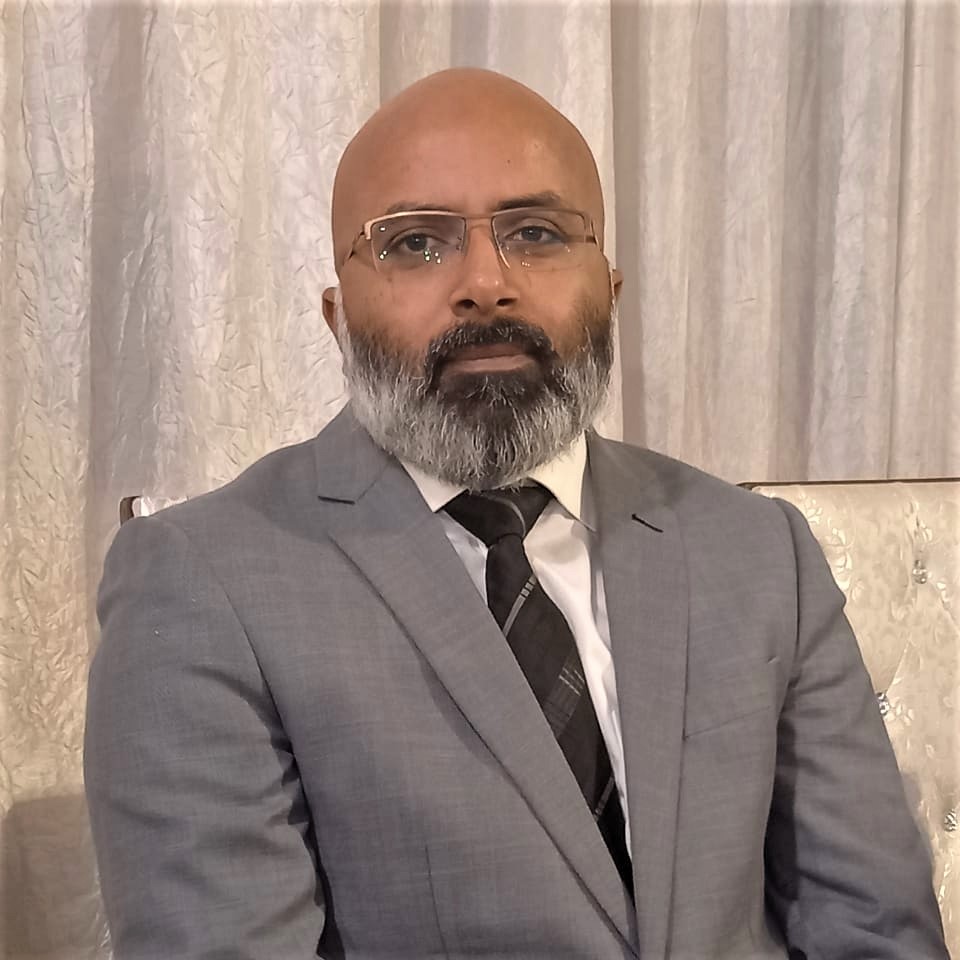 DR. ADIL JAHANGEER
Head, Mathematics Department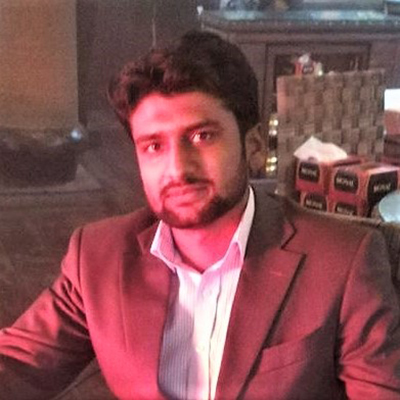 MR. ZAHID HANIF
Treasurer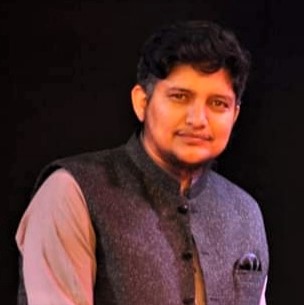 DR. BASHARAT JAVED
Head, HR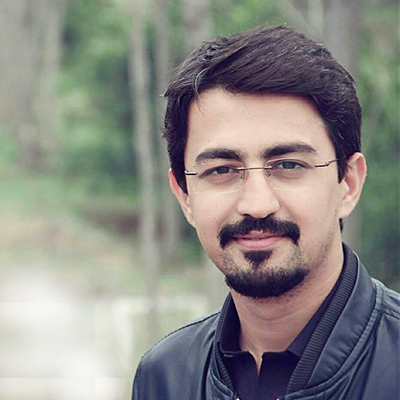 MR. SAAD KHAN
Manager, Administration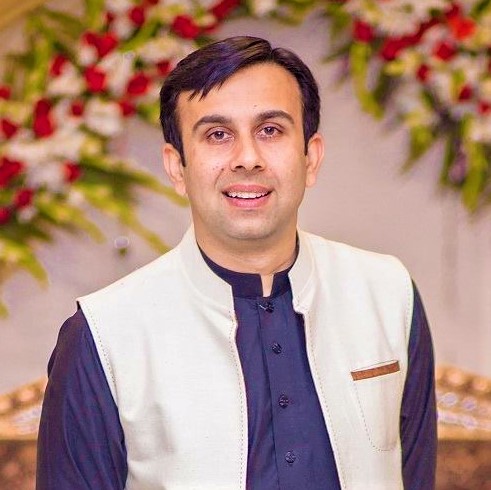 DR. M. UMAR FAROOQ
Head, Procurement