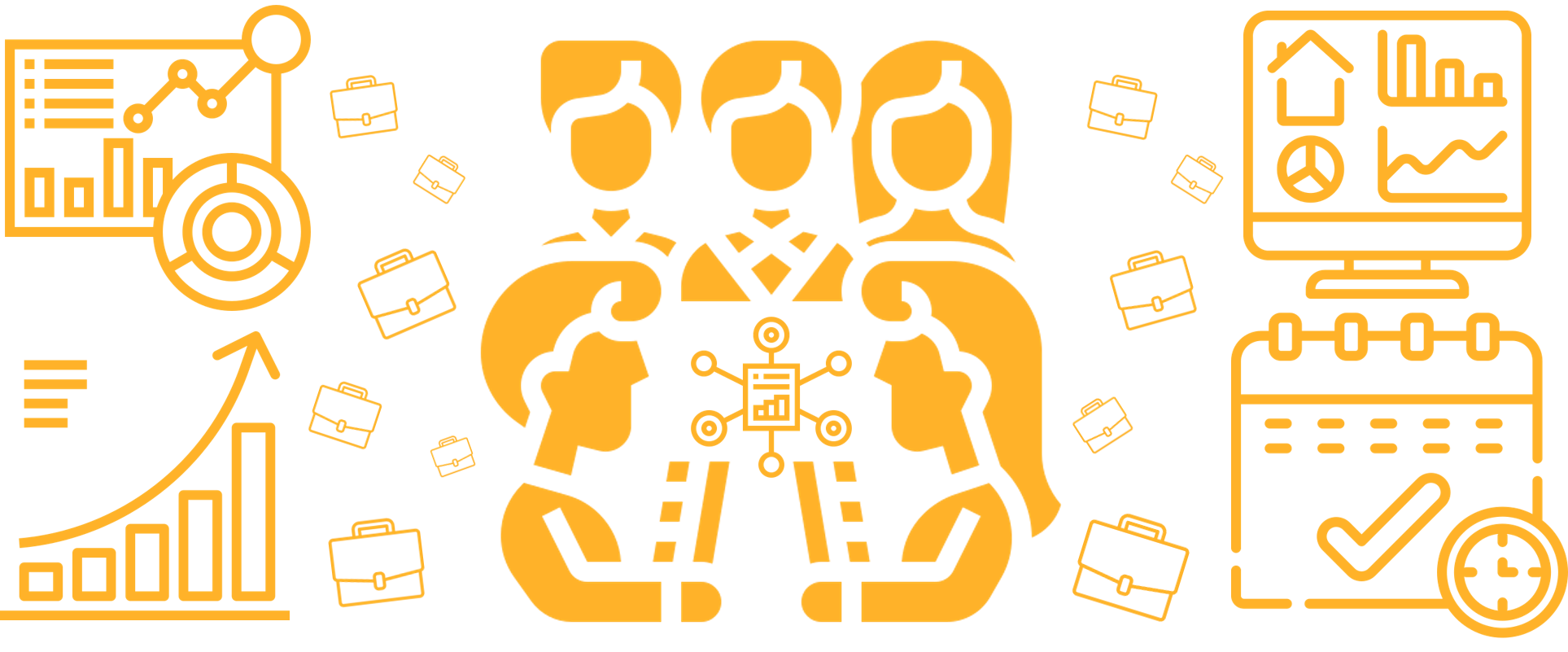 BBA program in Namal Business School focuses on giving an international perspective on business concepts coupled with high transfer of learning and opportunity to acquire pragmatic knowledge of various businesses including agribusiness. The aim of the program is to provide students with knowledge, skills and attitude that will help them to resolve diverse business challenges in their professional life. The main objectives of the program are:
To introduce and familiarize students with a broad range of Business disciplines and functions.
To familiarize students with a wide range of problem-solving techniques used in the business decision-making process.
To expose and require students to carry out hands-on research and practice experiential learning within the program.
To develop communication skills facilitating perception, analysis and diagnosis of business situations and enhance the required ability in tackling them.
To provide students with the means to understand and foresee future developments of business organizations within and outside Pakistan.
---
To be eligible for the award of the undergraduate degree, students will be able to demonstrate following skills:
ability to demonstrate the understanding of broad business concepts and principles
ability to apply the business concepts in real world settings
ability to understand and thru the effective and ethical decision making
ability to identify the business challenges in the environment and provide solutions
ability to demonstrate the communication skills required in professional life
ability to work effectively in teams
ability to demonstrate the problem solving skills
ability to demonstrate ethical business professionalism
---
---
The details of the program specification and information contained herein are subject to change in accordance with the policies, rules and regulations of the University of Engineering and Technology, Lahore. Such changes will be notified to the enrolled students through email. Course offerings also depend on the availability of faculty of the subject area. The information given above has been adapted from the University of Engineering and Technology, Lahore.