Director: Dr. Adnan Zahid
Director is the operational Chief Executive Officer of all the academic and administrative affairs of the College. All departments report to the Director Office.
---
Registrar: Dr. Rauf A. Sheikh
Three offices along with their functions working under the Registrar are given below:
Student Support Office (SSO)
Exam and Partnership Office (EPO)
Career and Placement Office (CPO)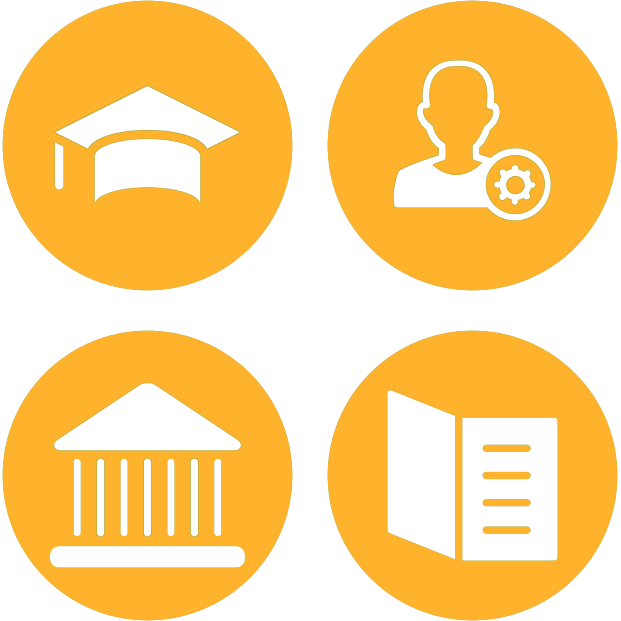 Student Support Office (SSO)
The SSO is mandated with a wide variety of tasks with respect to facilitation and guidance of students during their life at campus. It serves as an interface between students and faculty/staff members for academic, non-academic, financial and administrative issues. Student Support Office (SSO) is the sole point of contact for queries regarding examinations, results or any communication with the University of Engineering and Technology, Lahore. At times, students need some reference letter for internships or need their documents to get attested from the College. SSO is the first point of contact for all students to inquire about the course related issues like submission of assignments /course work, exam results, leave requests and approvals and academic extenuation requests etc. It provides the mechanism for mediation and advisory role for students involved in college's disputes, appeal and disciplinary processes.
Students are advised not to approach any other person or department other than afore mentioned for the academic concerns. Students are further advised not to approach the University of Engineering and Technology, Lahore directly as it may complicate the issue and can cause unnecessary delay. SSO is also responsible for the following:
Admissions
Financial Assistance
Reporting Line for all Student Affairs (Mess, Hostels etc.)
Admission Executive: Mr. Naveed Ahmad
Admission Officer: Mr. Akbar Rehman Khan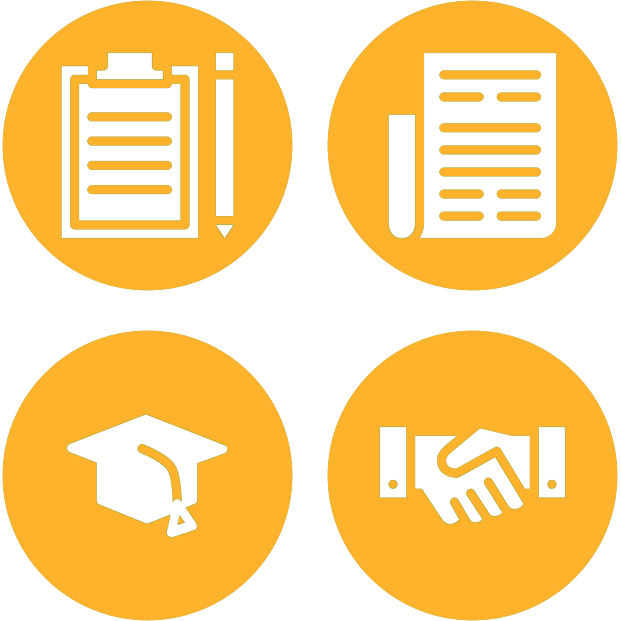 Exam and Partnership Office (EPO)
EPO manages and supervises the conduct of examinations at Namal. It records and disseminates results, coordinates with the faculty, HoDs, and the Dean on the preparation, review, and approval of assessments, exam schedules, and is responsible for liaising with the degree awarding institution (UET Lahore) on all matters pertaining to examinations and student results.
Controller of Examination: Dr. Ehsan Ullah Khan
Manager EPO: Ms. Asma Awan
AM Exam & Accreditation: Mr. Saad Feroze
Exams Officer: Mr. Zafar Iqbal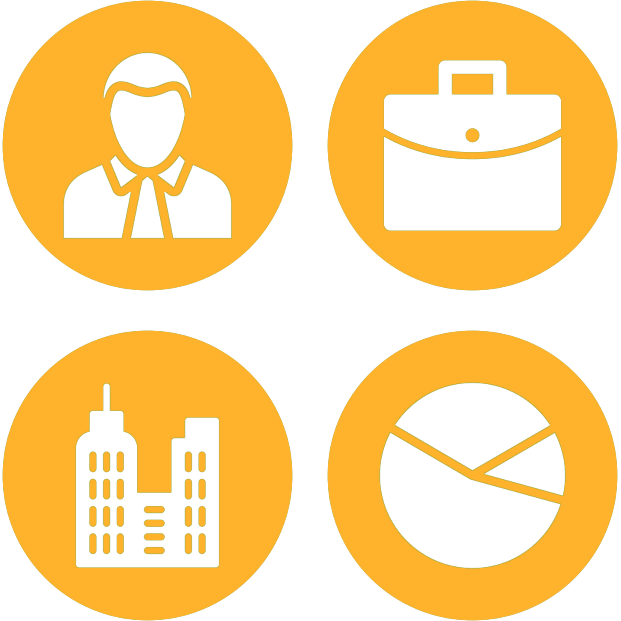 Career and Placement Office (CPO)
Networking with industry is an important part of the establishment of Career Placement Office. The office, in coordination with Registrar's office, invites professionals from industry to conduct seminars & workshops on current topics. It also holds an Open House/ Job fair to facilitate the industry and the graduating class for jobs. Students can seek guidance for a range of support areas from preparing their resume to advice on where to circulate their CVs. The faculty is closely involved with the office to maximize the placement of Namal graduates. The job of this office is to facilitate the graduating students in finding good jobs. It also helps in placement of current students on internships. He works in close coordination with NEF. He also gives a helping hand to Lahore Office to cater for the marketing requirements of College.
Marketing Executive: Mr. Shahbaz Khan
---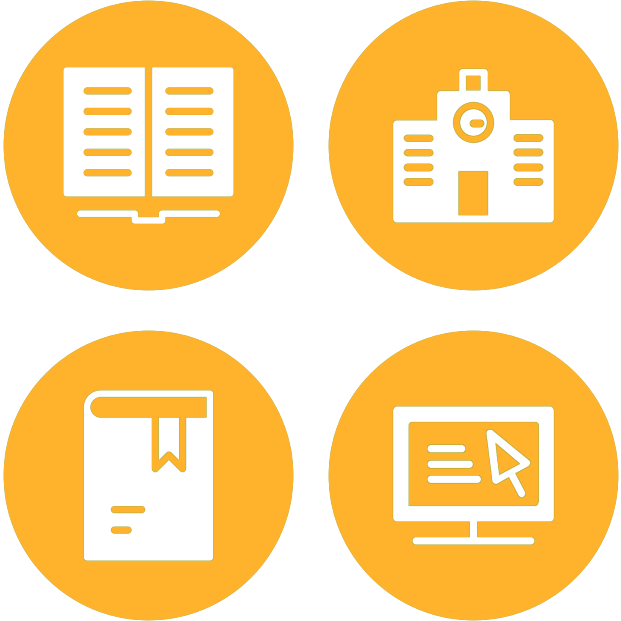 Library
The Institute library is one of the rapidly growing resources on the campus. More than 10,000 books are available in library covering multiple subject areas including computer science, electrical engineering, literature, history, religion and social sciences. A periodical section is also available in library where more than 35 international journals and transactions are available. The library also provides access to digital resources. Book bank is a section of library where textbooks of all courses are kept and student can borrow those books for whole semester. Students can access the books and other resources both in hard and soft form.
Librarian: Ms. Saira Asghar
Library Assistant: Mr. Muhammad Saleem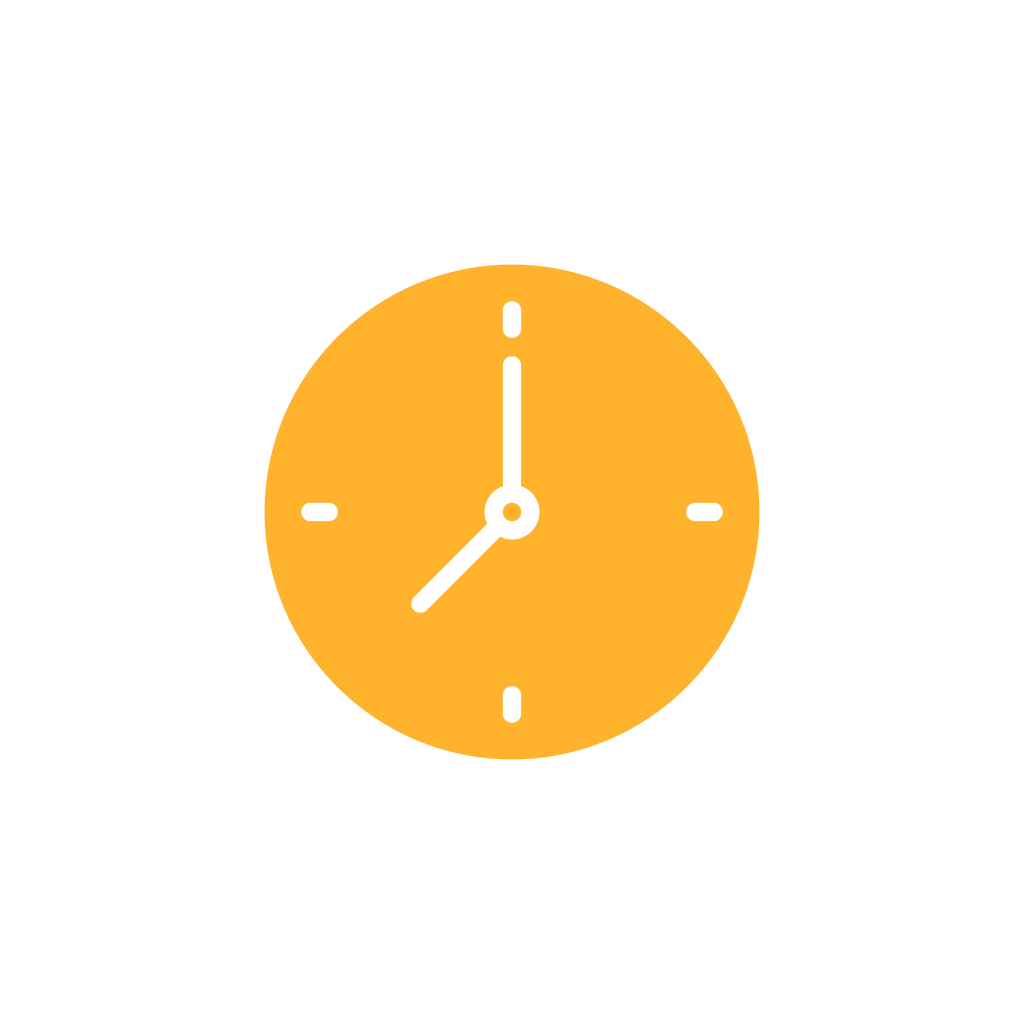 ---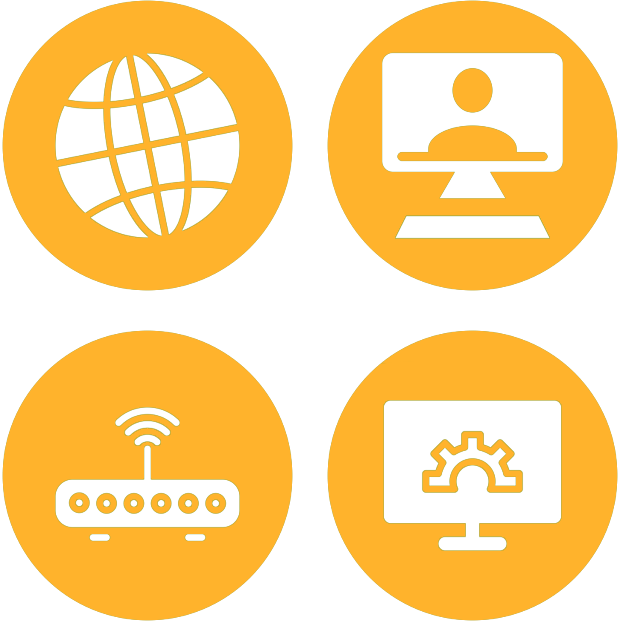 Information Technology Support Centre (ITSC)
The computing, multimedia, printing and network resources in the campus and residential area are managed by ITSC. ITSC also manages computer labs and provides guidance to students in installing software and in case of technical problems.
Manager ITSC: Mr. Maqsood Haider
Network Engineer: Mr. Faisal Khan Niazi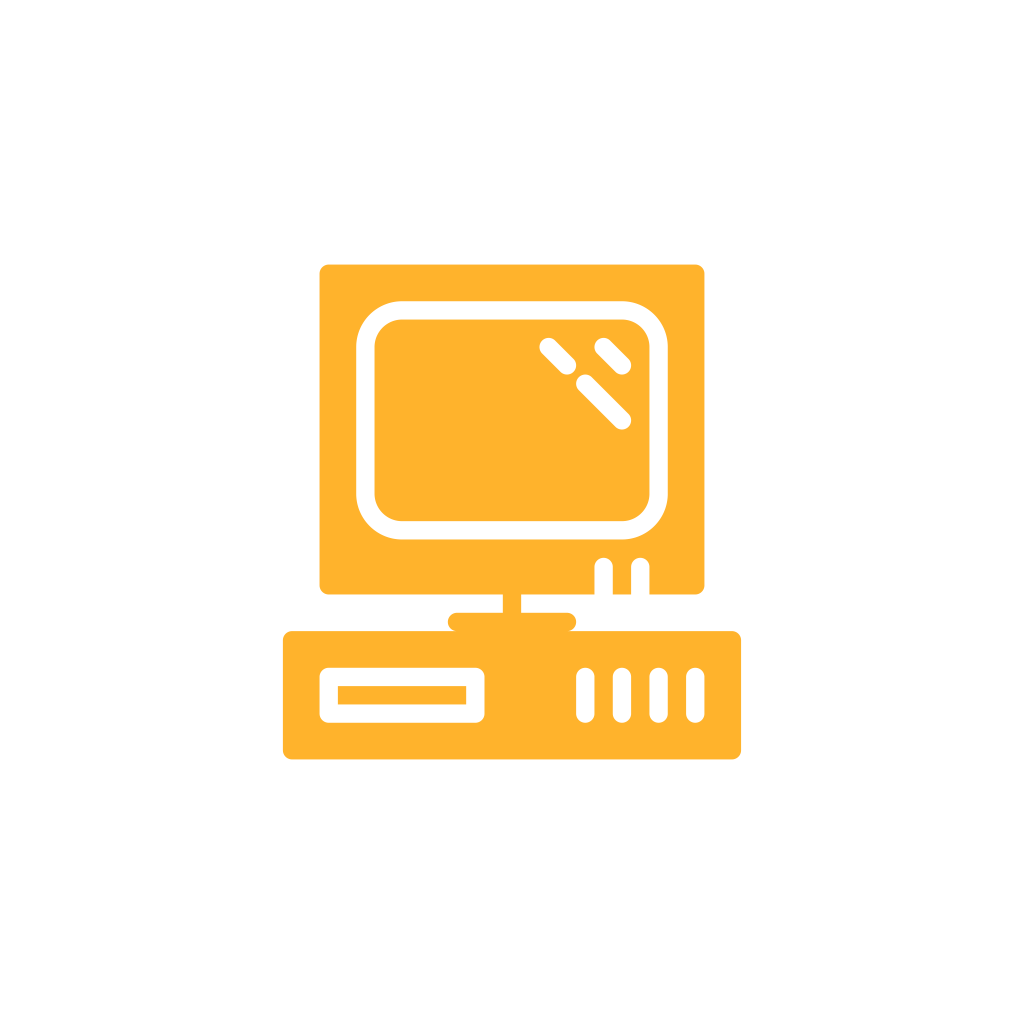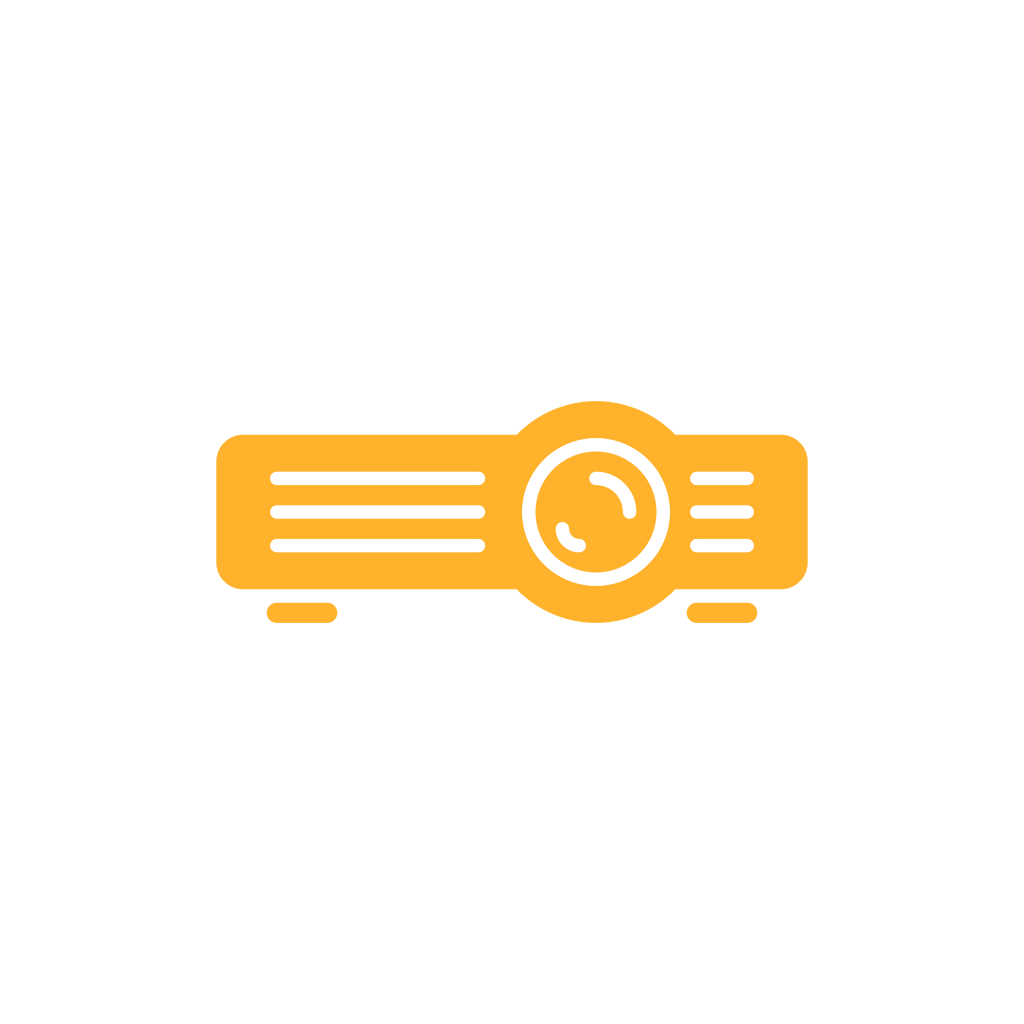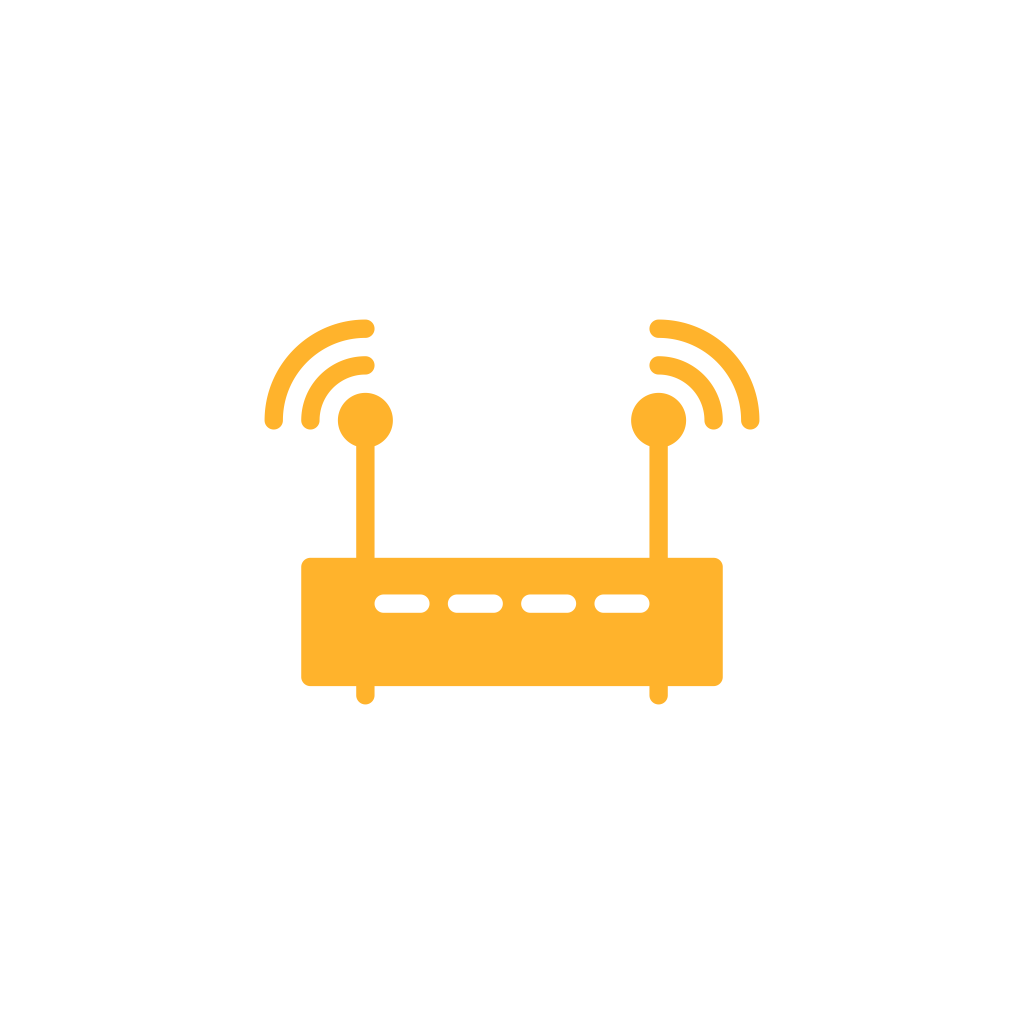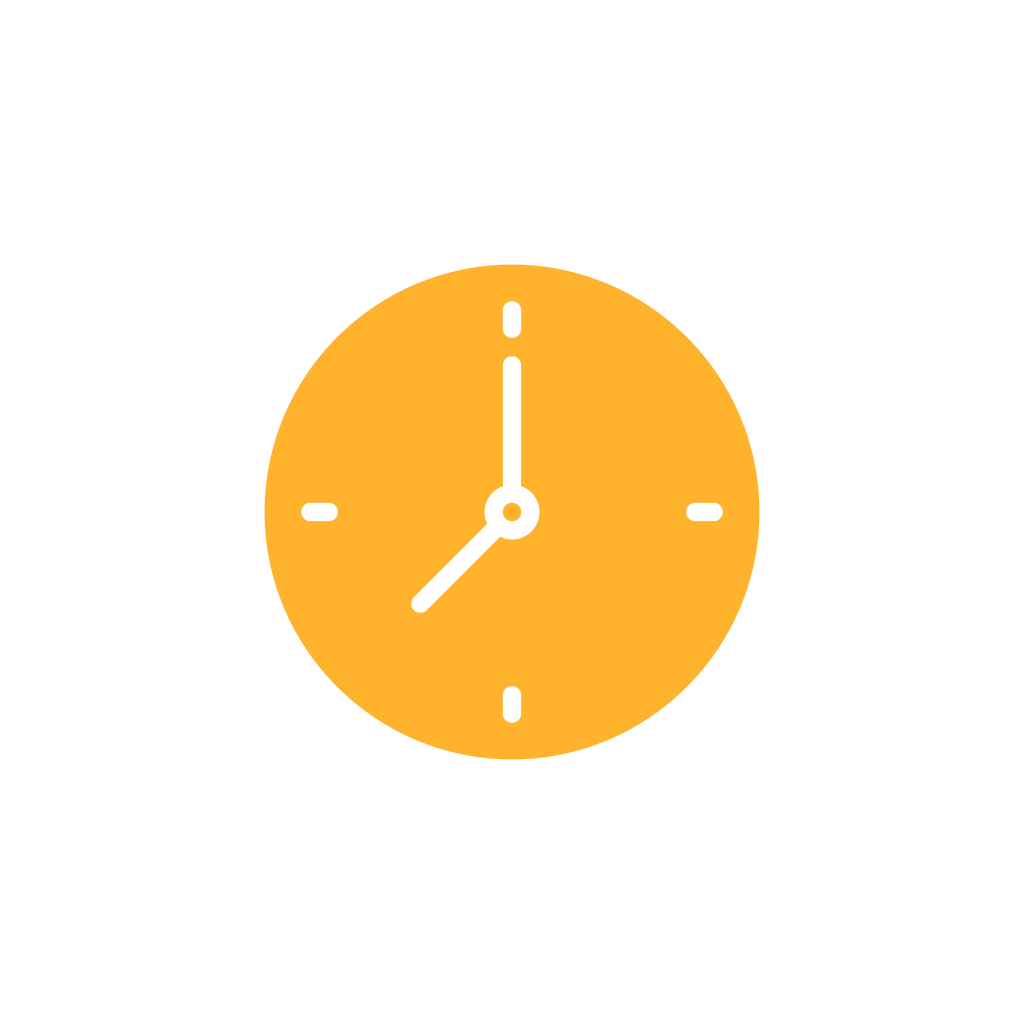 ---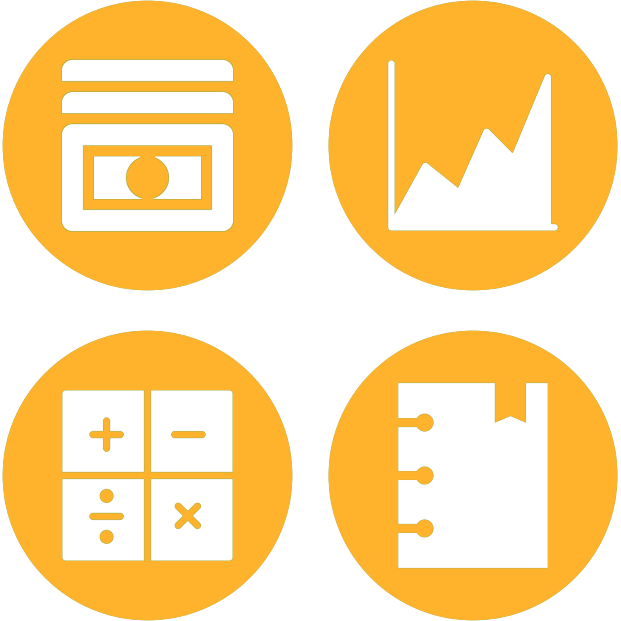 Finance Office
The financial matters ranging from staff salaries to student fees and fines are handled by accounts office of the college.
Manager Finance: Mr. Muhammad Zahid Hanif
Deputy Manager: Mr. Muhammad Imran
Assistant Manager: Mr. Zeeshan Amir
Finance Officer: Mr. Nasir Mehmood
Cashier: Mr. Sultan Mubaraz
---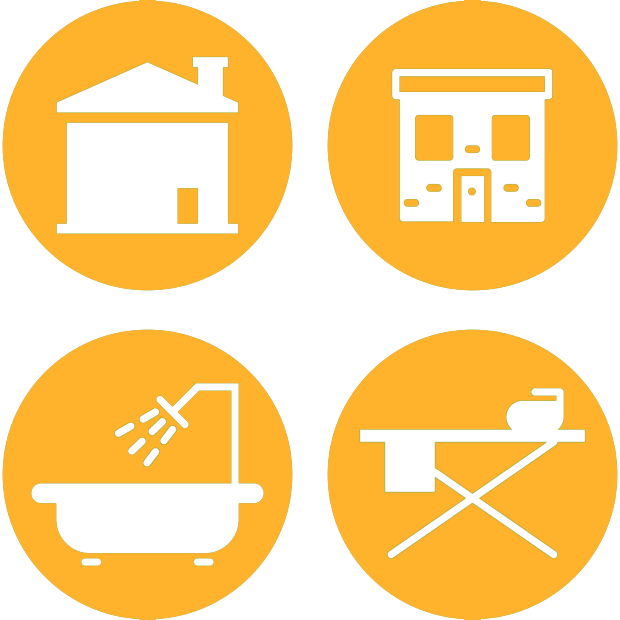 General Administration
Following sections come under general administration: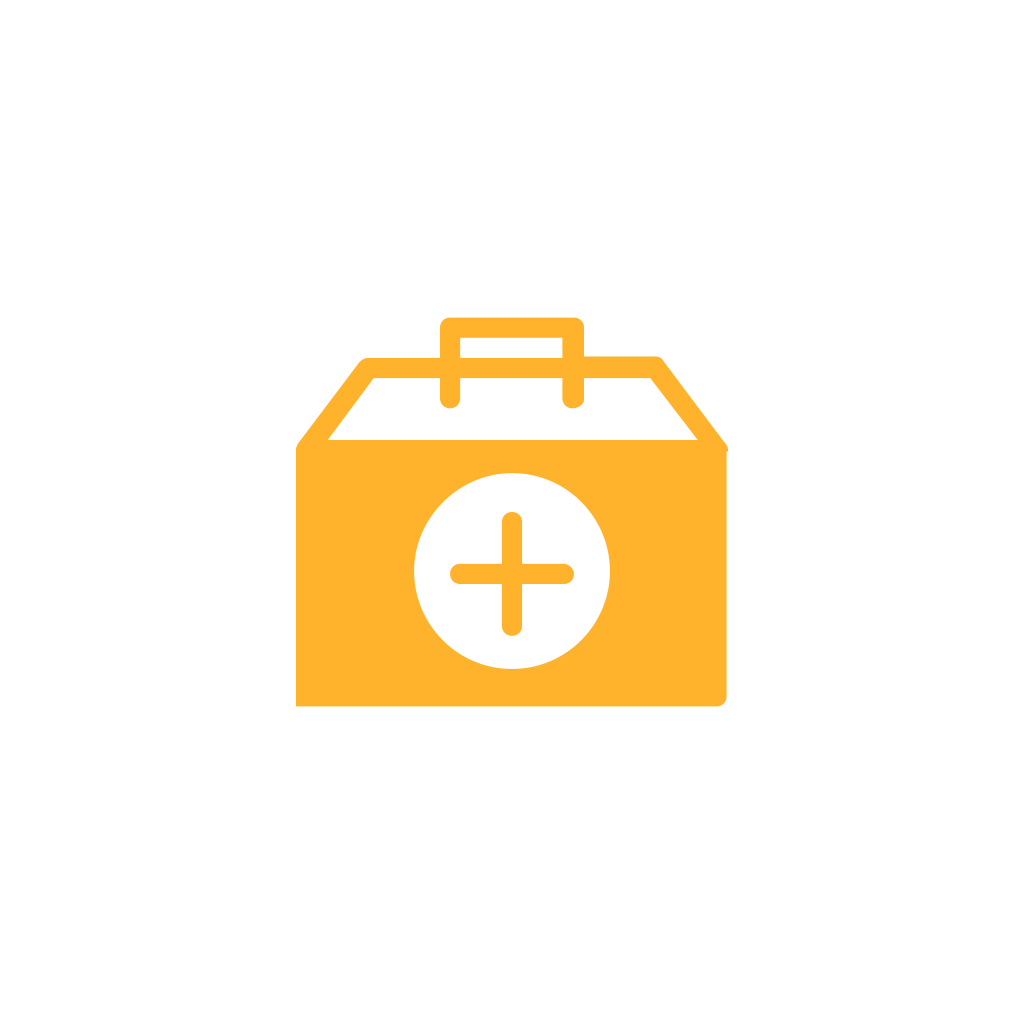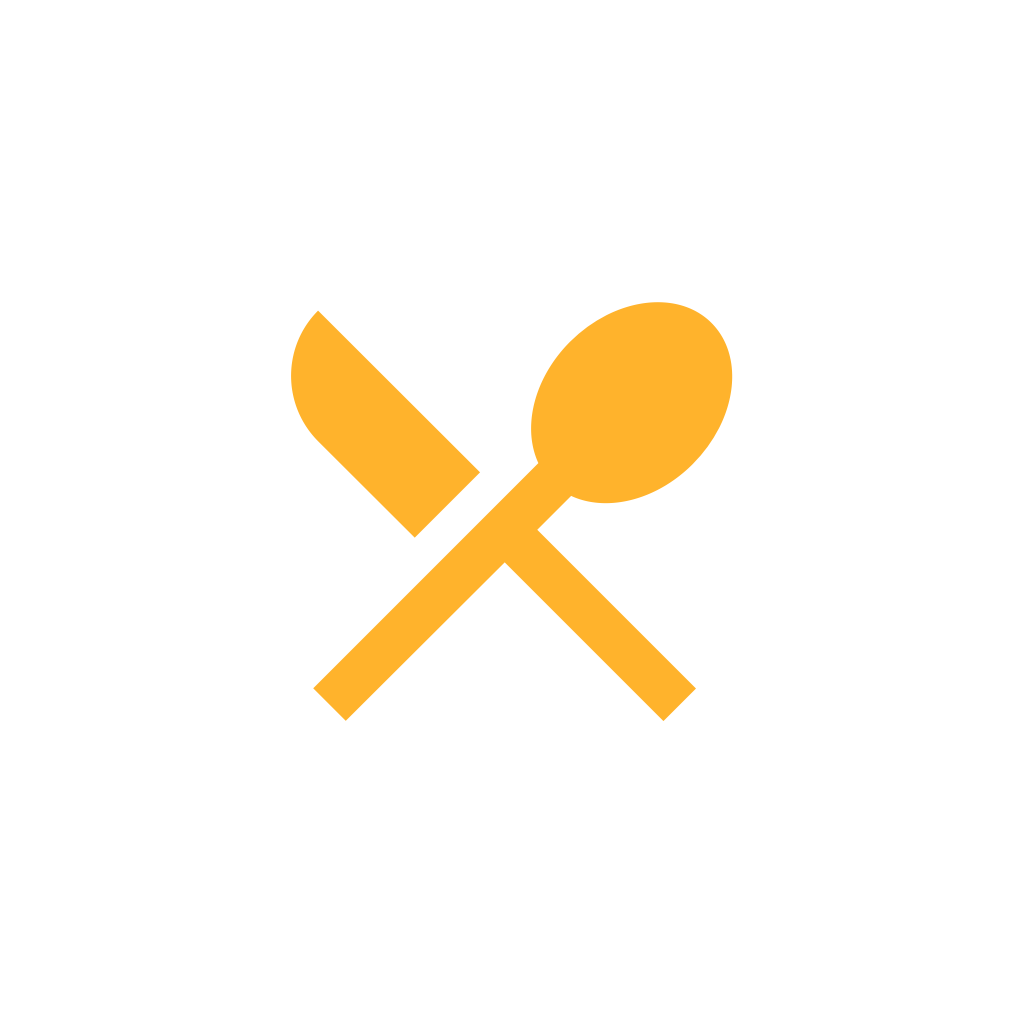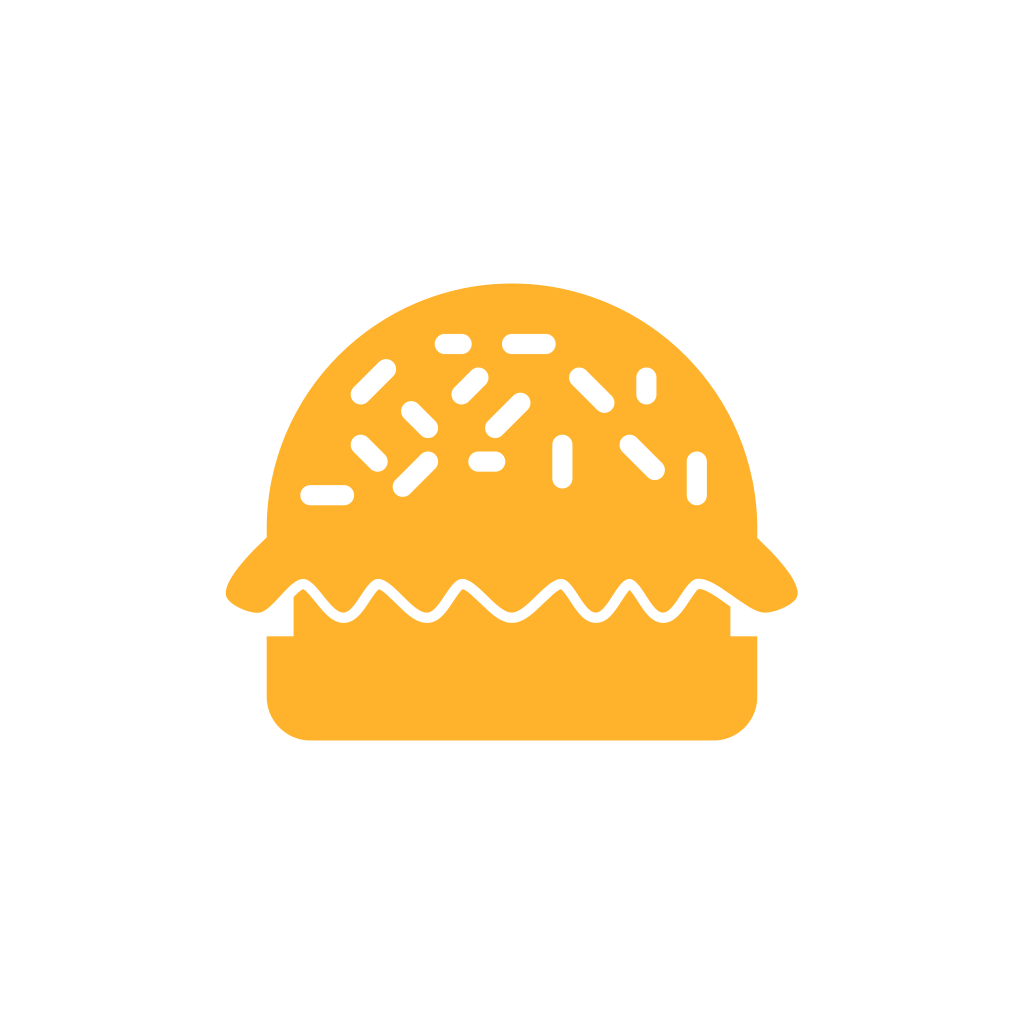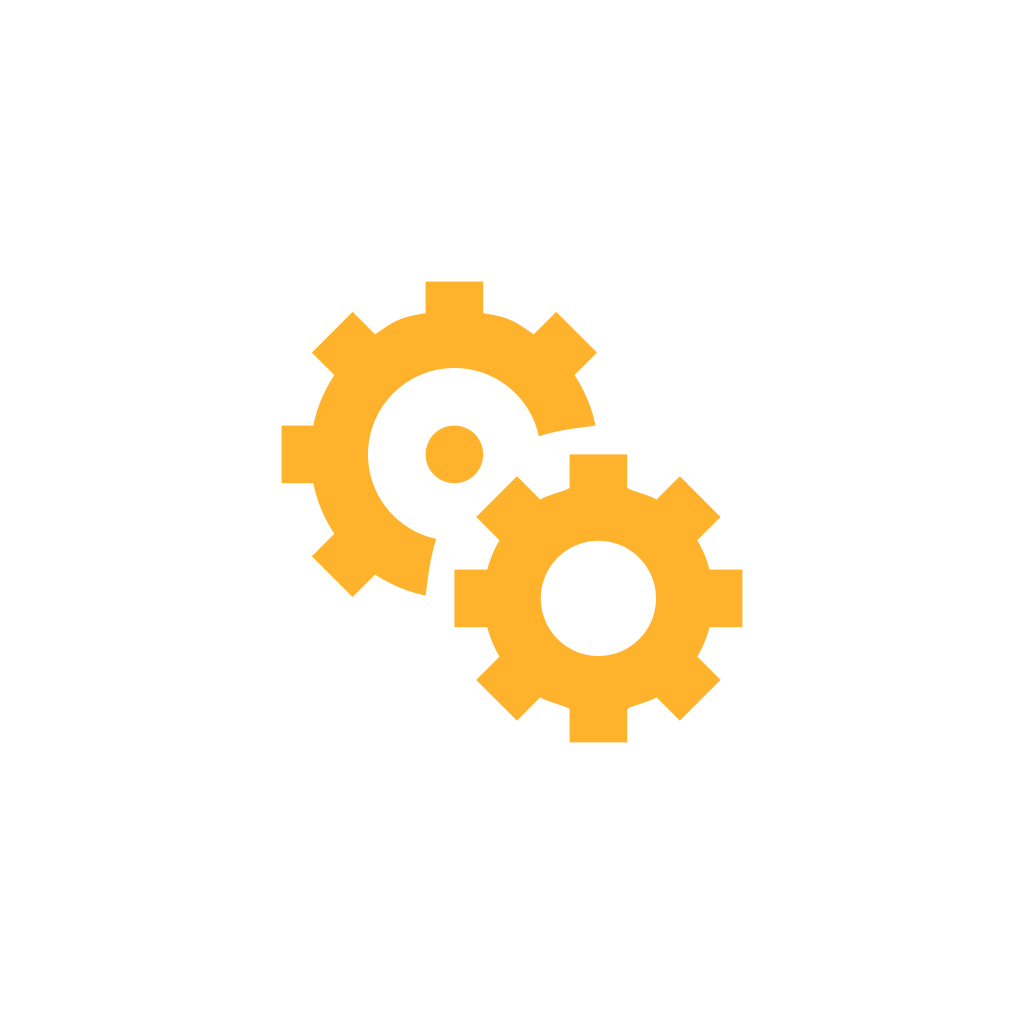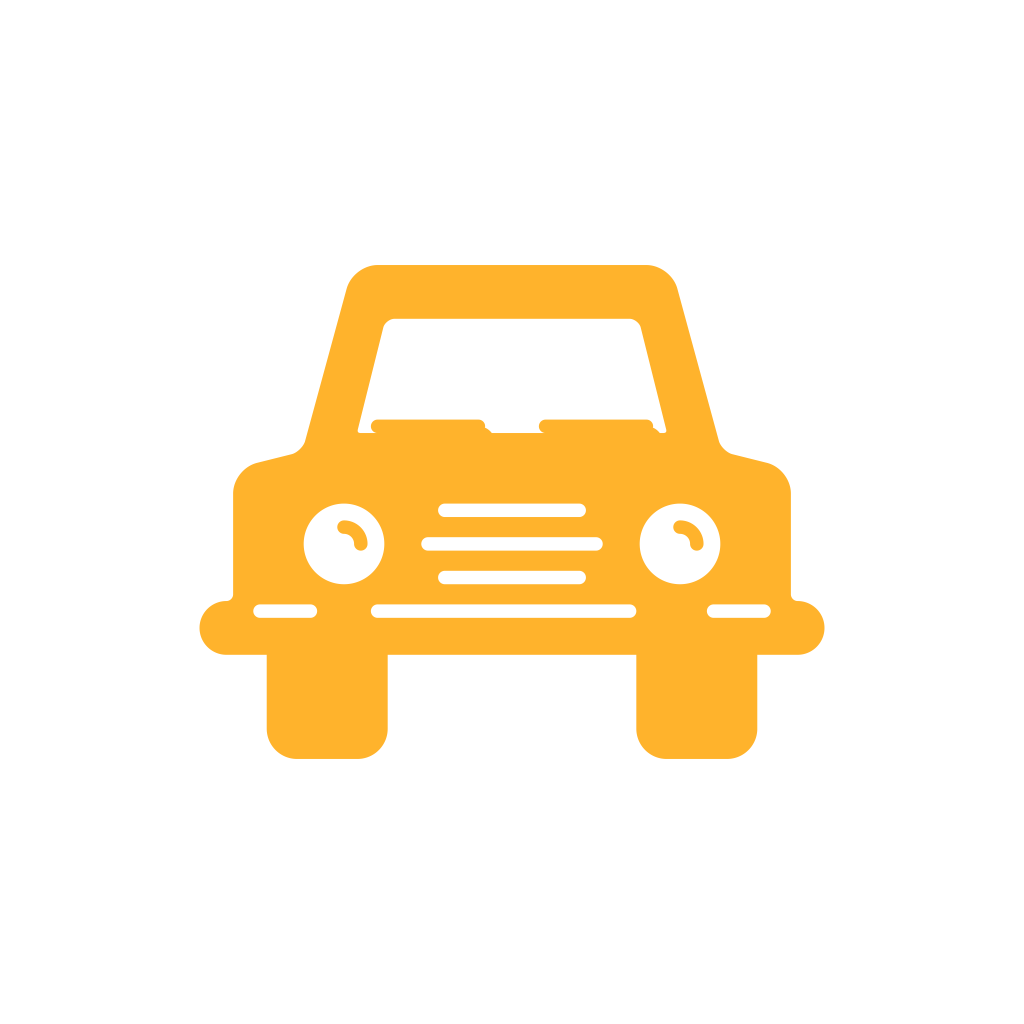 Manager Administration: Mr. Saad Azmat Khan
AM Administration: Mr. Muhammad Usman
AM Administration: Mr. Saad Khan